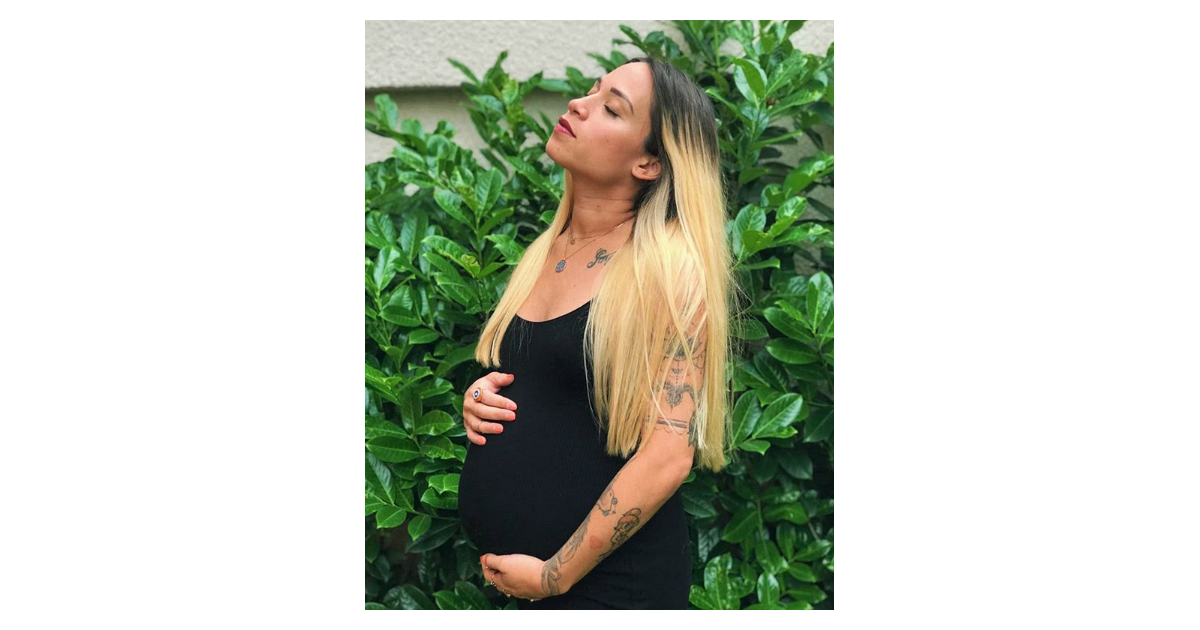 The family Koh-Lanta will grow soon. At the end of June or beginning of July 2019, Jesta and Benedict are expected to welcome their first child. A little boy who will answer to the sweet name of Juliann. Another adventurer of TF1 is also pregnant for the first time. At seven months pregnant, she shares it all on Instagram.
It is Cecilia who was part of Koh-Lanta Thailand, in 2016 (the season won by Wendy). And, on Monday, June 10, 2019, the young woman of 30 years revealed that she was going to raise this child alone. "Prepare only the arrival of this child, it can be very scary ! But it's crazy how becoming a mom can give strength, courage, and mental. Unfortunately, we don't all have the same priorities… mine, without any hesitation, directly to it. What can be more important than her baby ?", she légendé a photo in which you discover the eyes are closed, trying to hold the belly.
Very quickly, the mom-to-be has received the support of many subscribers, messages that have certainly warmed the heart.