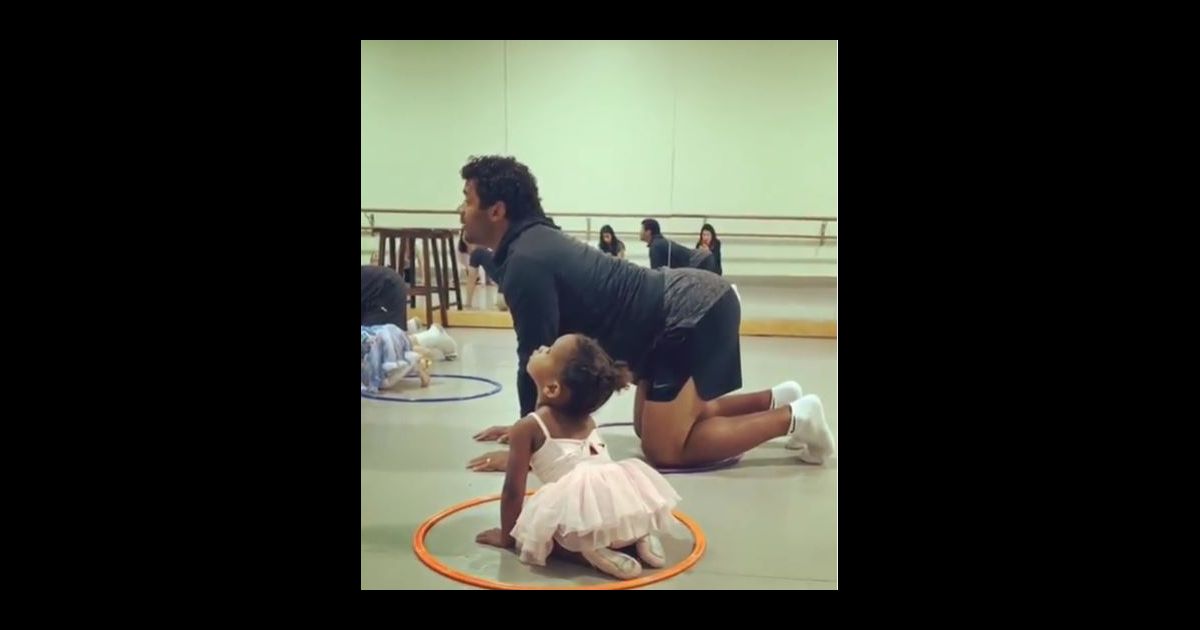 Since the birth of their daughter on April 28, 2017, Ciara and Russell Wilson cuddle their little Sienna. Family outings, birthdays, princess, walking in the 4X4 pink, Sienna is spoiled.
The mom had written a touching statement to her daughter after the birth of her baby : "My dear Sienna Princess Wilson, regardless of the size of the wave, for you we will always be there in the calm and in the storm. We love you, Mom and Dad."
Both parents (and Russell in particular) are present when it comes to classical dance classes for their daughter. Three weeks earlier, it was Ciara who published on his account another meeting of classical dance, where this time, Russell is turning on him-even the arms above the head… A true pro !