He must always believe in his dreams. For some, it is to walk on the Moon. For others, it is to win the Euro-Millions. And for others still, it is to be able to use Apple Pay with their card of Credit Agricole. They had reason to believe, as the bank has announced that it will offer compatibility with the mobile payment service from Apple by the end of the year !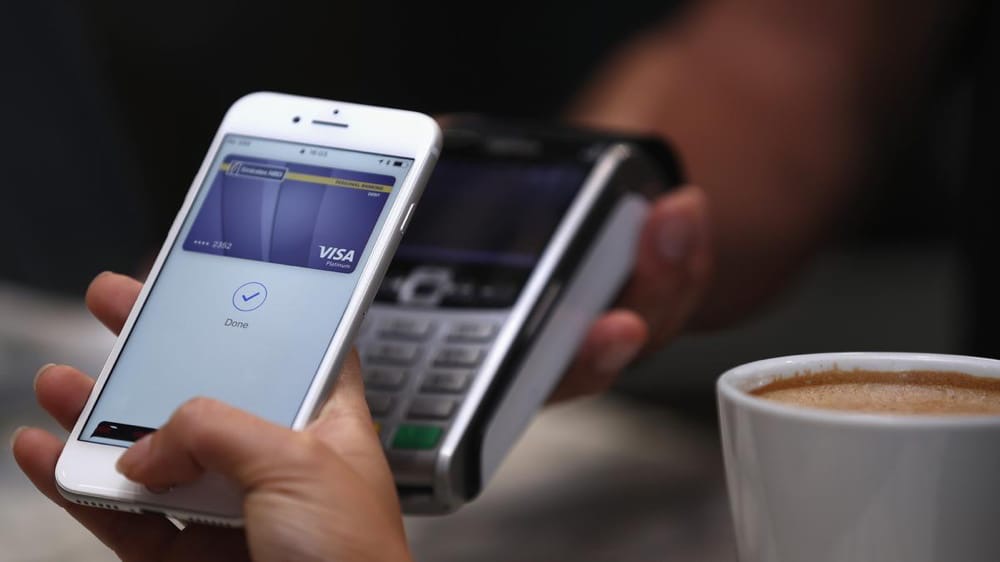 Yes, we pinch ourselves to believe in, and as long as the card will not be virtually present in its Wallet, it is better to stay cautious. But the direction of the Agricultural Credit seems to be sure of its fact, announced during its investors day. Philippe Brassac, general manager of the establishment, describes the ambition of the Crédit Agricole : to become a bank "digital " reference, as the reports The Tribune.
It goes through the " acquisition of new customers on the social networks and major e-commerce sites ". And what better way to recruit the barge as offering him the nec plus ultra of the mobile payment ? Because Agricultural Credit has identified that these systems were a " major lever of loyalty and conquest ". This is why the bank intends to provide " all payment services to the best standards ". Better late than never.
Apple Pay will (or should ?) and be available for Agricultural Credit by the end of the year, and in 2020 at LCL. Samsung Pay will also be invited to the feast, to which the quasi-totality of the banking sector, French has been involved with for a time.