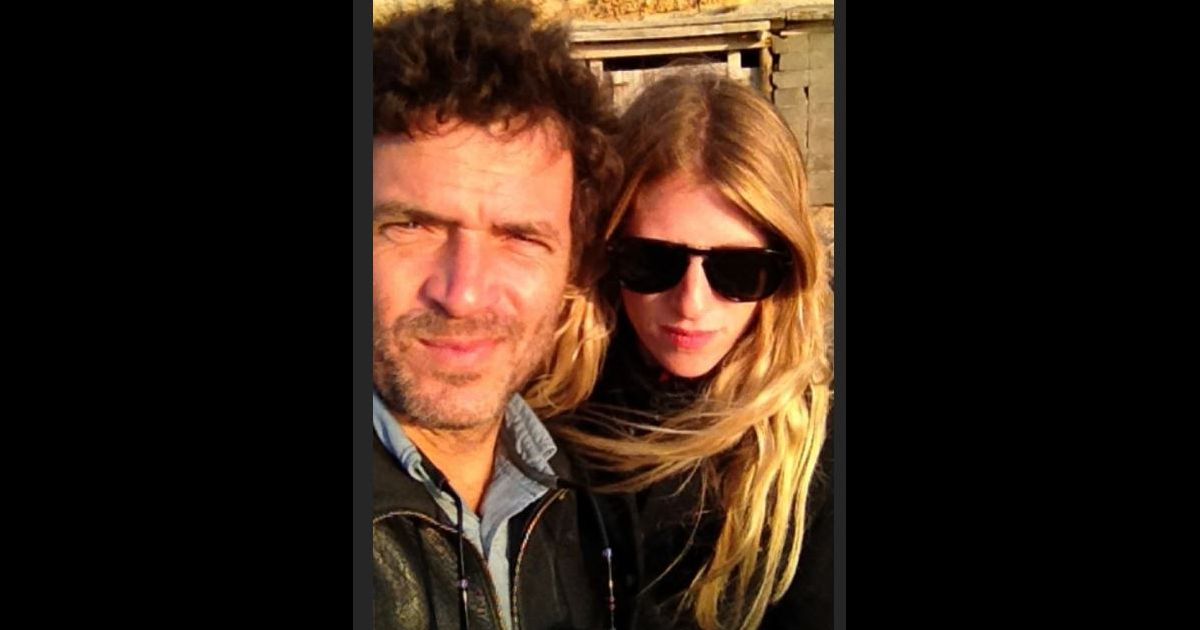 A member of the duo Cassius , and major figure of the electro "à la française" (French Touch), Philippe Cerboneschi, said "Zdar" died suddenly on June 19, 2019. It is his manager who had revealed the terrible news : "It was an accidental fall, by the window of a high floor of a parisian building." Dyane de Serigny, creative and graphic designer, was his last girlfriend. Upset, it was via Instagram that she wished to leave a moving tribute to one who shared his life. Mother of his two youngest children James (9 years old) and Penelope (5 years), Dyane de Serigny has posted three photos of the family.
A tribute symbolic
Musical artist of the electro scene, it is on the 21st of June, the day of the Music Festival, that his fiancée has chosen to pay tribute to him. The first picture reveals a selfie of Dyane and Philippe. On the next photograph, we see Philip, Dyane, their two children, Angelica (17 years) the first girl Zdar he had with the actress Aure Atika. Finally, the last photo is a close-up shot of the artist. A moving tribute that the young woman has decided to post on the page Instagram of her brand, Miko Miko, founded in February 2019.
Last January, the designer conjured up his family life to the site The Fashion Stories. "I take the time to enjoy my children. I have a daughter of 4 years and a boy of 8 years. This is one of the most important things of life. Even if what I say may seem a platitude absolute, that is really what I feel. I will not be able to launch myself headlong into an activity and sacrifice everything. Growing up in a family balanced and happy, it is also the key to success. It brings a lot", she said. Now it is to raise their children…
Following his tragic death, many celebrities have shared their shock and their sadness as Laeticia Halliday, Cathy Guetta or Guillaume Canet and Michel Polnareff. On June 21, 2019, the duo Cassius, which was composed of Zdar and Hubert Blanc-Francard (aka Boom Bass", brother of Sinclair), has released a last album : Dreems.