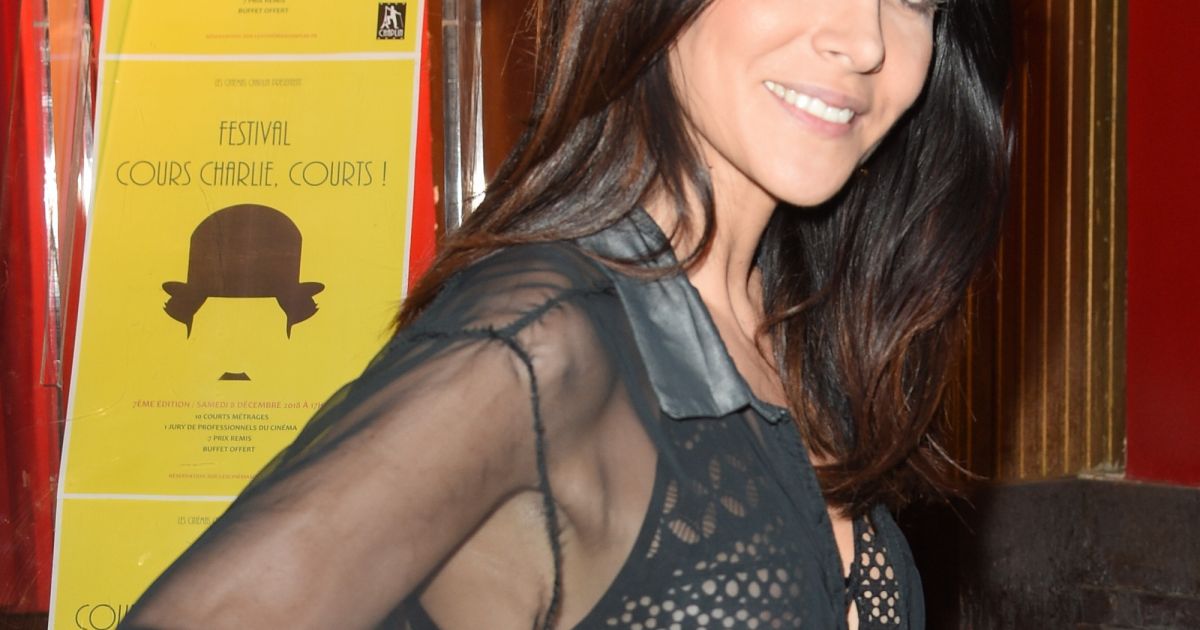 Fabienne Carat will celebrate in August 2019 for its 40th anniversary. The interpreter of Samia in Plus belle la vie (France 3) begins to question her desire for motherhood… With our colleagues of the magazine Tv Star, the actress made a few confidences on the subject.
Far from being saoulée questions about his desire to become a mother, Fabienne Carat, believes that "it is the nature". "When, 20 years ago, I decided to give up everything to get this job, I took a risk and I didn't want to look back in 40 years and regret things. In all of this, I was doing the sacrifice of motherhood, "says the pretty brunette. But for the time being, aware that a baby requires "a lot of responsibilities" and "in this world so difficult, "the pretty brunette "does not want children at any price".
However, the acolyte of Stéphane Hénon, aka Jean-Paul Boher in a More beautiful life, closes the door to the arrival of a baby in his life. "It's not that I don't want to have children, it's just that I let the nature to do things, she says. Yes, later, I will have a child." Fabienne Carat is, moreover, considering adoption, as she says : "I know that I have more than 20 years, so maybe I adopterai. I'm also someone a whole : I think that if I had a child, I would stop spinning."
In February, Fabienne Carat had said, in the second issue of the official magazine of the series on France 3, as the pregnancy of its main character Samia had not given her want. "It does not attract me at all. The nine months of pregnancy Samia have passed me the desire to have a big belly. Not counting the movies of delivery that I have watched to prepare myself", she had dropped out. Today, a few months later, the young woman appears to be more open to the idea of becoming a mother… adopting !
An interview to find it in full in the magazine Tv Star, on newsstands Monday, 3 June 2019.