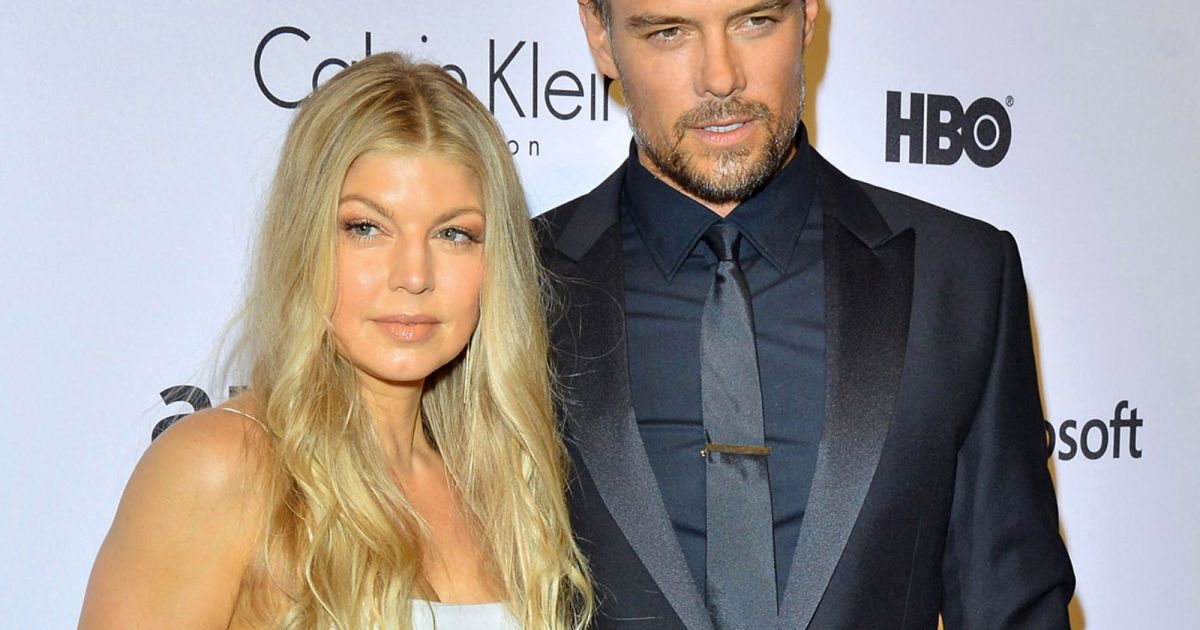 In its application, Fergie also asks for shared custody of the little Axl (5 years old) and a judge removes the possibility of assigning a pension to a spouse. The gap between the wealth of Josh Duhamel and his is certainly at the origin of this condition.
Fergie and Josh Duhamel were married on January 10, 2009. The couple's date of separation to April 1, 2017.
Since then, Fergie has not had a new romantic relationship known to the public. For his part, the actor of 46 years and a former hero of the series Las Vegas attended the lovely Eiza Gonzalez and actress Rebekah Graf. More recently he has been surprised in the company of two other lovely young women.