La Liga, Spanish equivalent of League 1 Conforama Uber Eats, was rapped on the fingers by the data protection agency of the country which asks for 250 000 €. The wrong of the organisers of the football championship of Spain ? Having operated the microphones of the smartphones of fans who've downloaded the official app of the competition, to chase bad payers.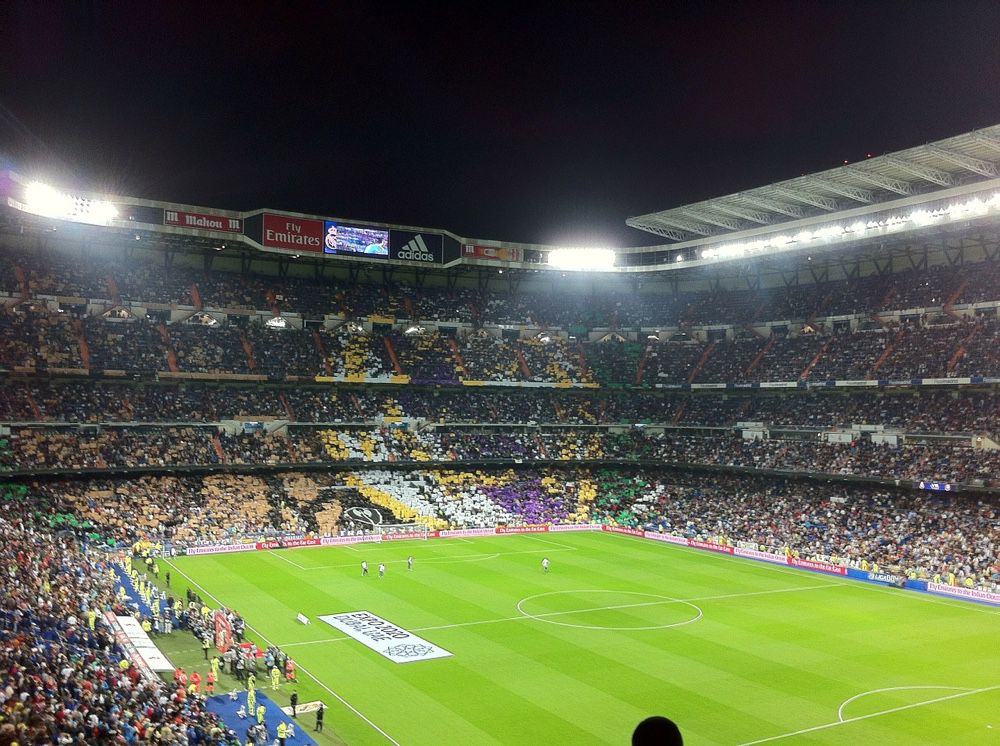 The app, downloaded four million copies, activates the microphone of the smartphone when the GPS detects that the user is in a bar to enjoy the live broadcast of a match. The big ears of The Liga were able to determine if the tavern in question could legally broadcast the encounter (read : In Spain, the Liga spies on the users to identify the broadcasts illegal football matches).
However, this little tactic is in violation of some european rules on transparency and confidentiality. In addition to the fine, the Agencia Española de Protección de Datos requires the withdrawal of the application by 30 June. In a press release, The Liga accuses the regulator of not understanding the way in which technology is being used ; the organizer of the Spanish championship shows that he asked the consent of the user twice before you make use of the microphone.
The app, which does not store any audio recording according to The Liga, just generate a "fingerprint sound" in which it is impossible to decrypt the votes. The regulator has not been convinced by these explanations, considering that the users were unaware of what their micro was going to be used. Liga appealed the decision, however, it will remove the function related to the audio listening to the end of the month.