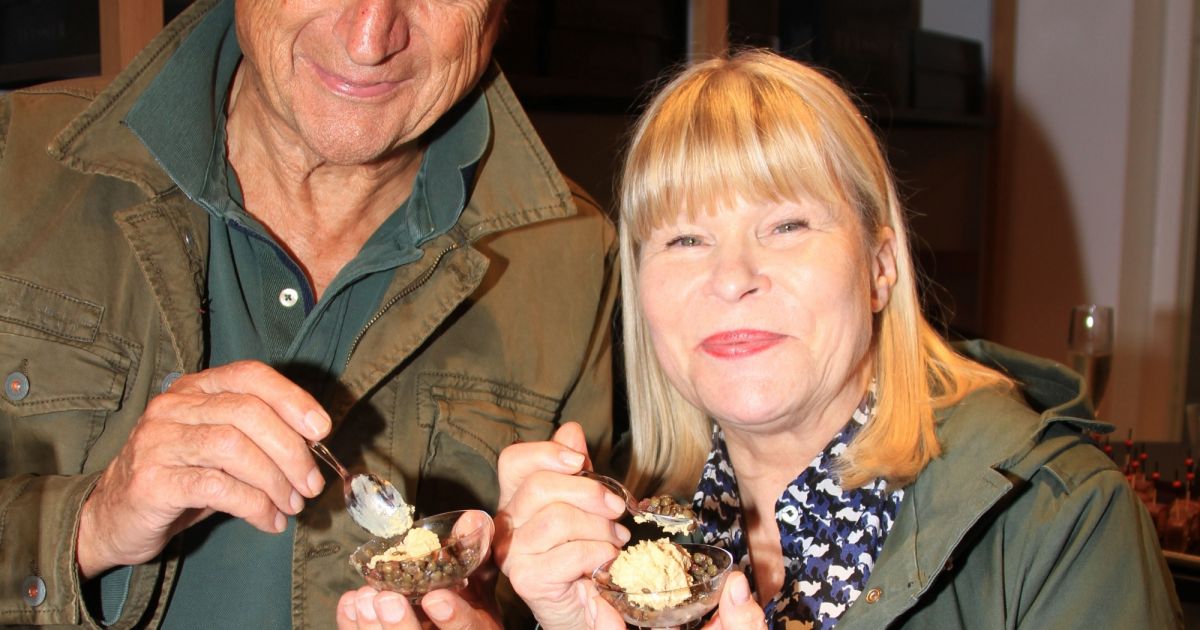 This is a weekend placed under the sign of culture and gluttony ! From Friday 21 June to Sunday 23 June 2019, many celebrities have participated to the 2nd edition of the weekend of the Circle of Périgourmands. It must be said that the program was tantalizing.
On June 21, first day of summer, the guests went to Montignac (Dordogne) to enjoy a cocktail déjeunatoire in Christophe Teyssier, silver Medal at the Salon of agriculture, with its foie gras mi-cuit, and participate in a culinary workshop with preparation of pâtés of duck foie gras from the Périgord. After having put the hand to the dough and tasted a few preparations, then place on Saturday, June 22, to an unusual tour of Bergerac with walk in barge along the Dordogne. Guests could refresh themselves on board with a cocktail déjeunatoire prepared by Damien Fagette, michelin-starred chef officiating at the Tower of The Winds in Monbazillac. The castle of Monbazillac in fact, they were then able to enjoy an aperitif and visit the site before dinner in the courtyard. The next day, place the visit of the castle of Montaigne, where they have picnic screwed in the gardens.
So who has had the chance to take advantage of this wonderful program ? A gourmet like the stove Danièle Mazet-Delpeuch, Ghislaine Arabian (two stars in the Michelin Guide in 1995, and former juror of Top Chef) and Philippe Mesuron (former candidate for Masterchef 2010 and author of the book The Foie gras in all its states). There was also a great gourmet like Virginie Hocq, Bernard Le Coq, Zinedine Soualem, who came with his girlfriend Caroline Faindt, Mary Mamgioglou – journalist and columnist at Télématin (France 2) – and the journalist Pierre Bonte.
During this weekend, the atmosphere was at the rendezvous, in particular thanks to Mary Mamgioglou, who did not hesitate to put out the fire in the garden of the château de Monbazillac. Between two steps of the dance, she has, perhaps unintentionally, put a hand to the buttocks of Ghislaine Arabian !