Group Action against Google : the UFC-que choisir wants € 1,000 in compensation for every Android user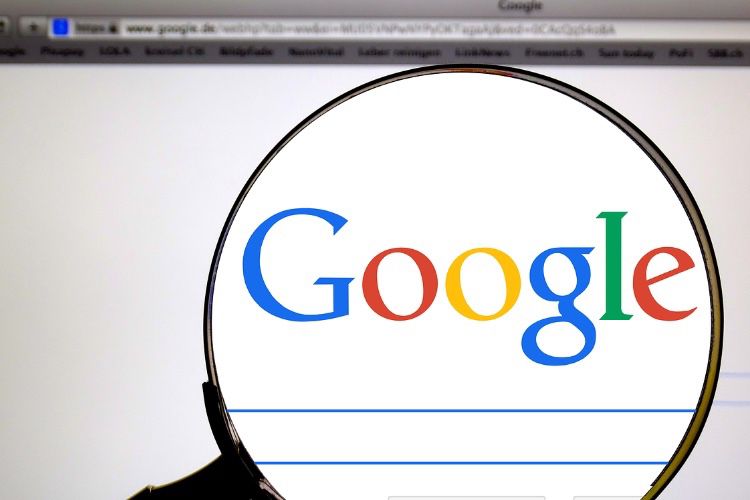 The UFC-que choisir puts a new kick-pressure on Google. The consumers ' association is launching a group action against the search engine. If the procedure goes until the end with a condemnation of the company, each holder of a Google account that uses an Android device could be entitled to compensation to the amount of 1000 euros for breach of privacy.
It is not there. For the time being, the UFC-que choisir has assigned to Google Ireland and Google LLC before the Tribunal de Grande Instance of Paris in order that the search engine has put an end to its practices of collection and use of personal data. The association considers that the consent obtained by Google is a " maze-contractual ", which drowns the consumer in privacy rules " endless ".
To access the localization data and acting on these last, it is necessary to go through " not less than 6 shares ", a true " obstacle course ". The approval of the user is obtained by bypassing the "fundamental rule " of checking a box. Google considers this as " always acquired ", complains the association, which believes that there is a "manifest violation " of the european regulation on data protection (RGPD).
The UFC-That Choose requires Google to obtain an "actual consent " of users for the collection and processing of personal data. For consumers who are interested by this group action, the agency has posted a frequently asked questions which provides further details on the group action.
The initiative comes after the fine of 50 million euros imposed by the Cnil to Google in the beginning of the year (the company has appealed). A conviction that the UFC-que choisir was also in the origin.