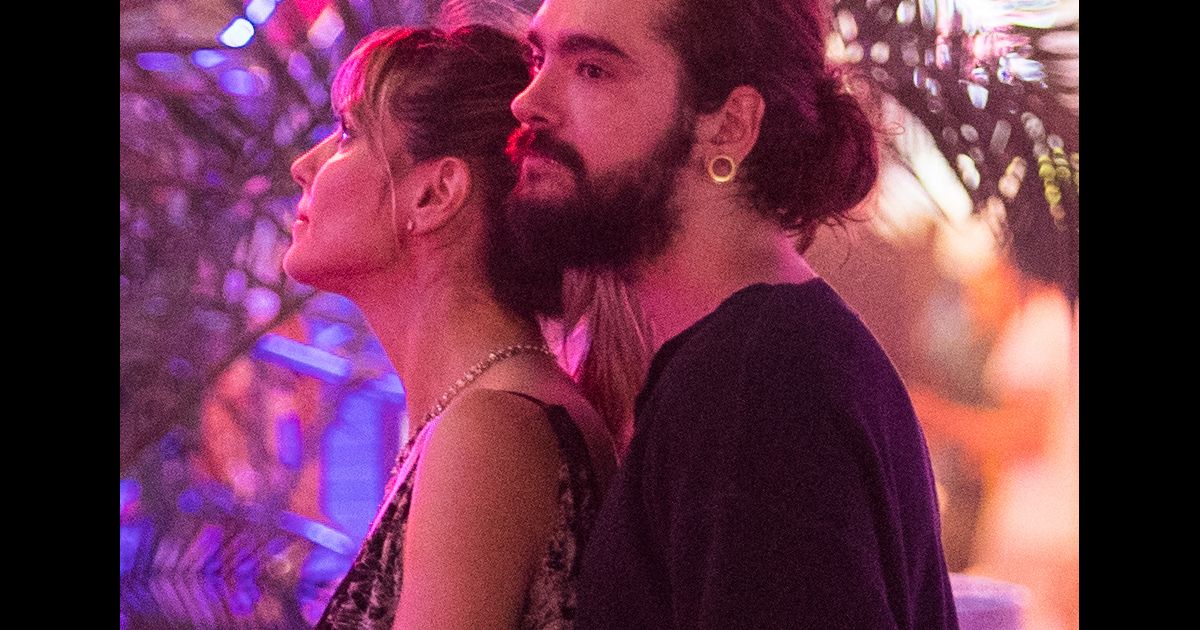 On June 23, 2019, Heidi Klum (46 years old) appeared glowing in the Tuileries garden in Paris. With her children, Johan and Lou (born from his union with Seal), Heidi has tried all sorts of attractions with Tom Kaulitz. In love and happy, the couple had a wonderful time during this festival including the opening night was on the 21st of June.
A mother of four children, Heidi Klum had a daughter with businessman Flavio Briatore, Leni, aged 15 years. She then gave birth to three children with singer Seal : Henry (age 14), Johan (12 years) and Lou (9 years). The singer has also adopted Leni. When she is not in charge of them, the mom filled sharing many moments with his new sweetheart of 29 years, guitarist of the band Tokio Hotel, with whom she is betrothed since December 2018. Tom Kaulitz had organized a very nice surprise to celebrate the 46 years of his fiancée on the 1st of June last.
In an interview with the magazine InStyle in July 2018, the angel Victoria's Secret said about Tom : "Recently, it is rather the other that remind me of my age. (…) My boyfriend is much younger than me and a lot of people are asking questions about it. This is really the only time that age seems to show on my face, and I must answer." Regarding the age difference with her future husband, she had added : "I don't think about it that much. He just has to have a happy life without too much worry about what people think because worry will just give you even more wrinkles."
Heidi Klum has released numerous photos of his trip to Paris on his account Instagram.