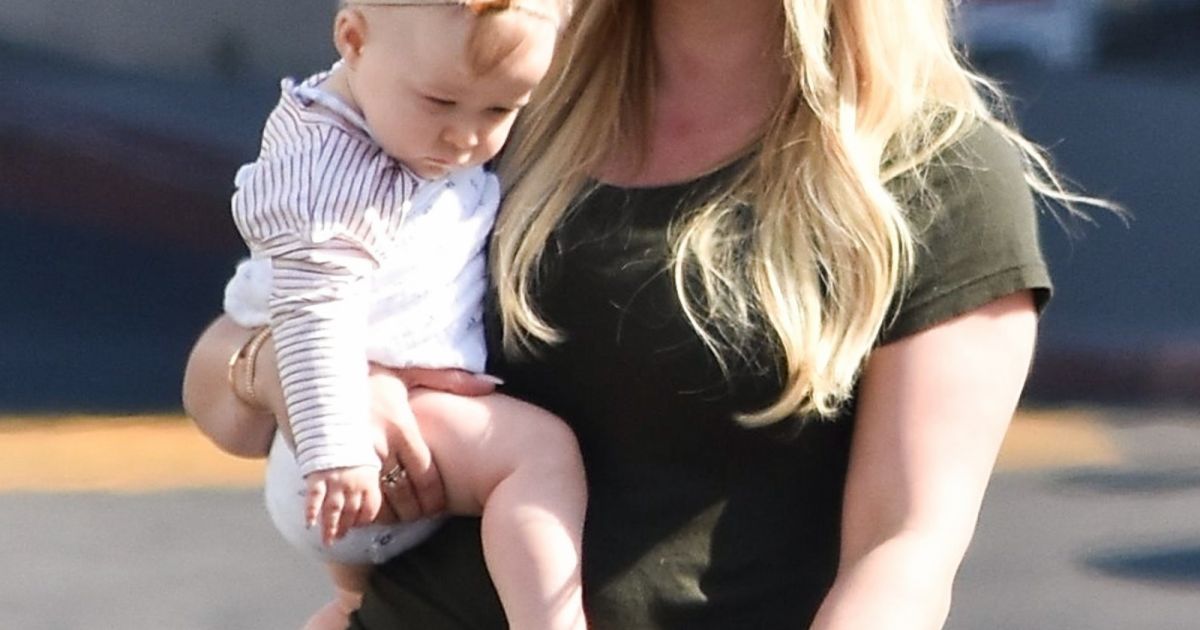 Monday 10 June 2019, Hilary Duff has taken hold of his account Instagram followed by 12.3 million subscribers to post a photo and a message in his story, ephemeral. The star has been forced to go to emergency at the hospital, in Los Angeles, because of its daughter Banks.
Posting a selfie of her on which she had the language and had the air clearly very tired, Hilary Duff has commented on its publication of the following message : "I have vomit of Banks in my hair, and it may be that I don't have the energy to wash me after having spent a day with a sick baby and a night in the hospital. All I want to do, is look atr The Handmaid"s Tale [that the season 3 is currently airing in the United States, editor's NOTE] ughhhhh." However, the former star of Lizzie McGuire has not specified what that had plagued her daughter, born on the 25th of October last, and the fruit of her love with her new boyfriend Matthew Koma. The latter has just added "baba" in the comments…
Shortly after this trip to the hospital, Hilary Duff, however, has claimed to have returned to his home with the baby. "Back to the house with a sick baby", she wrote in the caption of a photo of her and her daughter, in black and white.
On a more positive note, the star was thrilled to celebrate the launch, on 12 June, the sixth season of her series called Younger.