The Mate X, the first screen device foldable from Huawei, was finally released a little later than expected. During his presentation, the manufacturer had mentioned the " mid–2019 ", and the month of June had been referred to then by various sites. This will be done in September, it will be possible to spend 2 299 € to fold and unfold this device both smartphone and tablet.
A spokesperson for Huawei told CNBC that further tests were being conducted with the operators and the developers.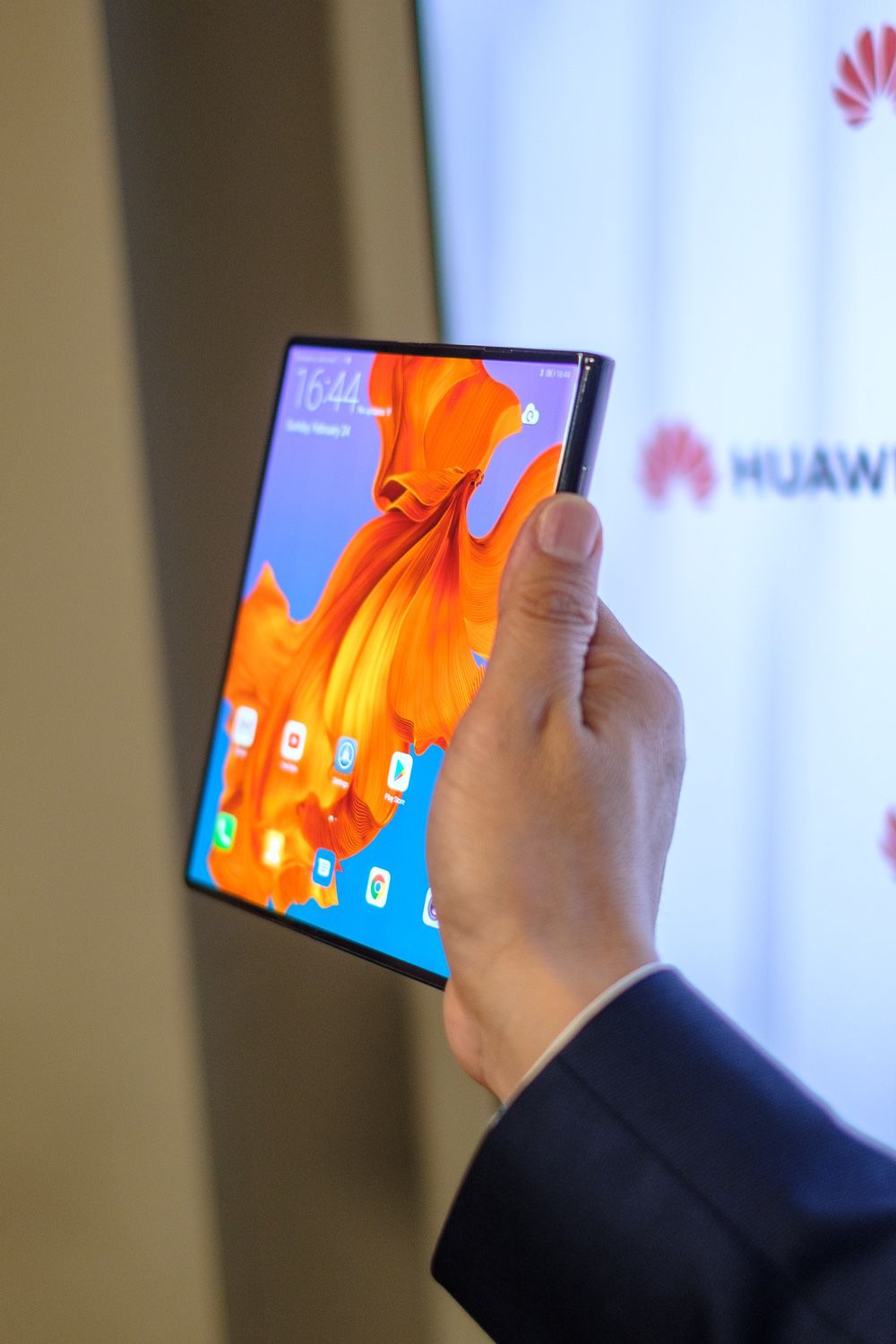 The launch missed of the Galaxy Fold in the spring has prompted the chinese manufacturer to be more careful. " We don't want to launch a product that could destroy our reputation,"said a spokesman.
The situation is doubly complicated for Huawei : there is not only a technological challenge to be overcome, but there are also the sanctions of the us administration, which blurs its relations with some of its suppliers, to manage.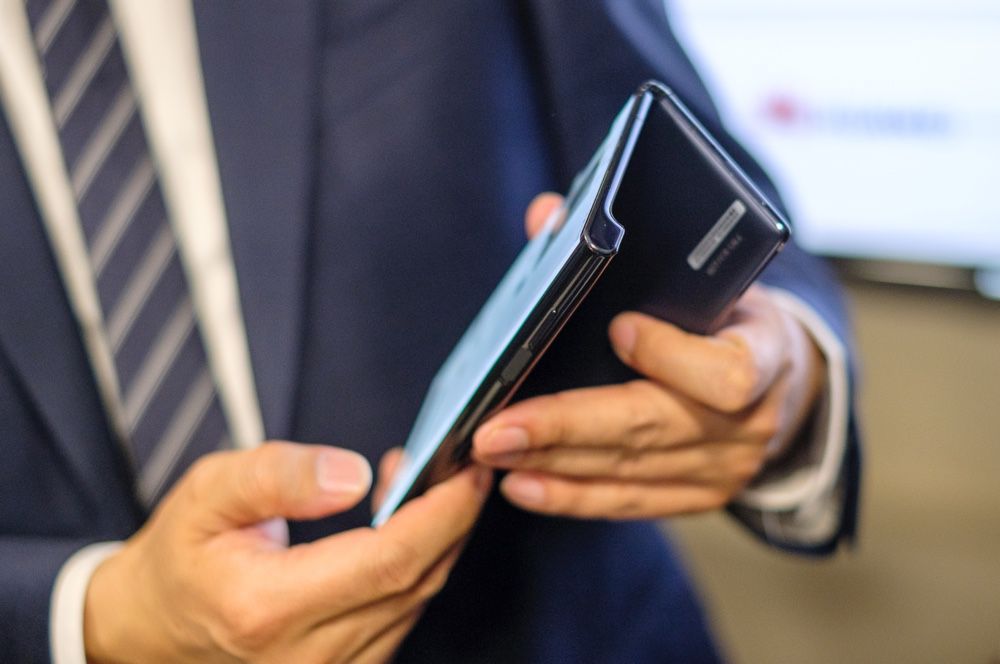 A spokeswoman said to CNBC that the Matt X could run on Android since it was announced before that the United States does not endorse Huawei. The version given to the Wall Street Journal by a part of the business is not the same. Discussions would be underway to find out if Android can be used. In the opposite case, Huawei makes its operating system house that could be ready in six to nine months.
During this time, there is still no news of the Galaxy Fold. Originally planned for the end of April, Samsung has had to delay because of the problems encountered by early testers. The new launch date and the changes made have still not been disclosed.