On the occasion of the WWDC, we have carried out in partnership with Maxime Britto a kit in French for you to learn to develop apps on iOS. This pack is available until tonight midnight at a promotional price of 39 € (instead of 271 €).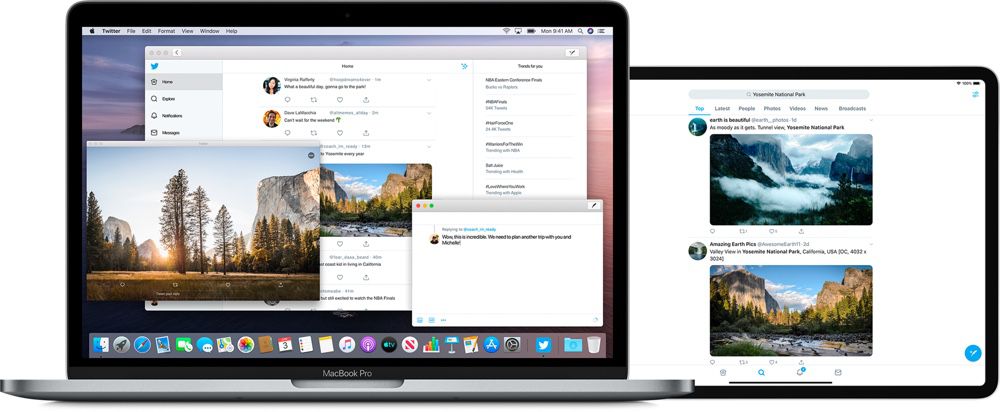 This pack has been designed as well for people who have no notion in programming that for those who already have some experience on other platforms. It includes :


an e-book : the basics of programming (for those who are new really);


training video : Learn how to create apps for the iPhone;


training video : Creating iOS apps : advanced Level;


training video : what's new in iOS 13 for programmers (available this summer);


Access to the community and the private forum dedicated to training;


and as a bonus, more than € 300 in discounts on apps, services, accessories and equipment.


The training is specific to iOS 13, and which will be available later this summer will address, among other Swift UI, mode dark, Xcode 11, the Catalyst, innovations in machine learning, to sign with Apple, and news related to Swift 5 (which has recently been finalised).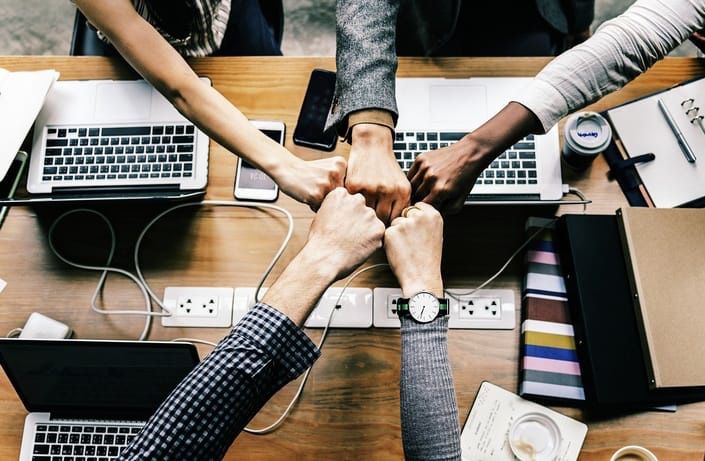 The idea behind this pack is not to provide you with a series of videos and a book, and then leaving you to fend. Maxime Britto gives you access to a private forum where you can discuss and share the difficulties that you are experiencing. Better yet, you will be prompted every month for a year to a session of group coaching. All for 39 €, while there are in total for about 300 €. In short, you have everything you need to succeed !