The range's 2019 iPhone is not yet release as of 2020 is slowly starting to take shape. The analyst Ming-Chi Kuo, who has often the nose end, corroborates rumors already mentioned a few months ago, and adds new.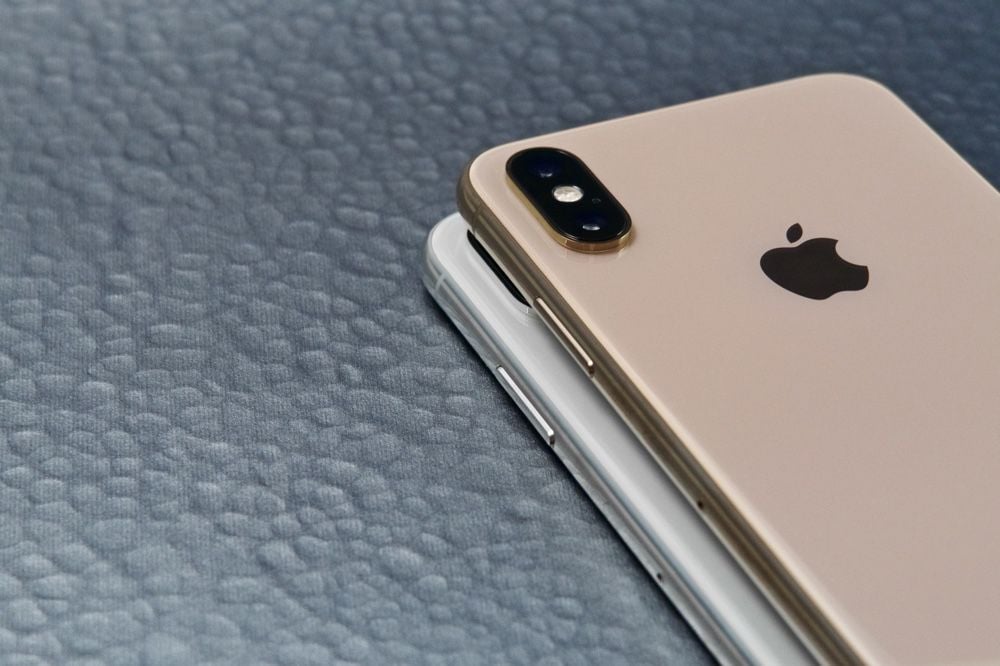 For a start, the range would still be made up of three models, but the diagonals are a bit different. There would be a model with 5.4" (compared to 5.8" for the'iPhone XS), a model with 6.7" (versus 6.5" for the XS-Max), and a third, more affordable 6.1″ (identical to the iPhone XR).
The distant successor of the iPhone XR would finally have an OLED screen like the others. However, this model is a 6.1" more affordable can be distinguished by the lack of 5G. The iPhone 2020 5.4" and 6.7″ would have a modem 5G provided by Qualcomm or Samsung.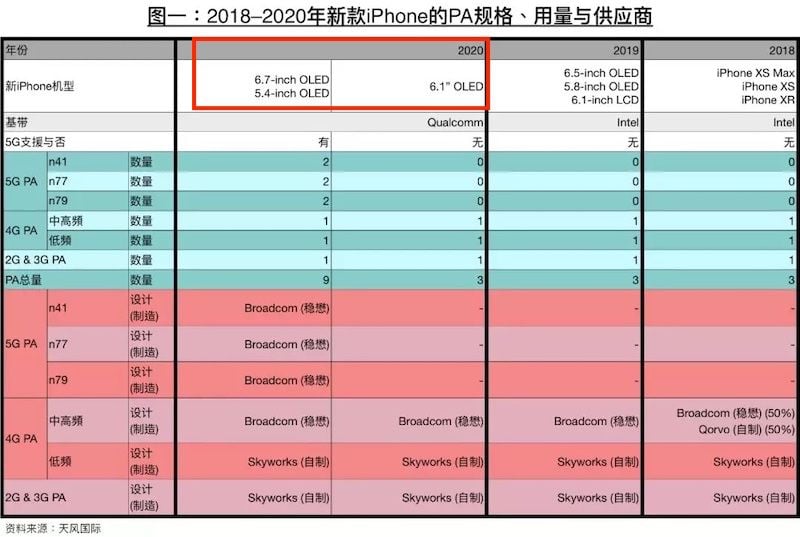 It would have to wait for 2021 for all the iPhone are compatible with the 5G, according to the analyst. And according to him, Apple could have ended his modem 5G home as early as 2022 or 2023.