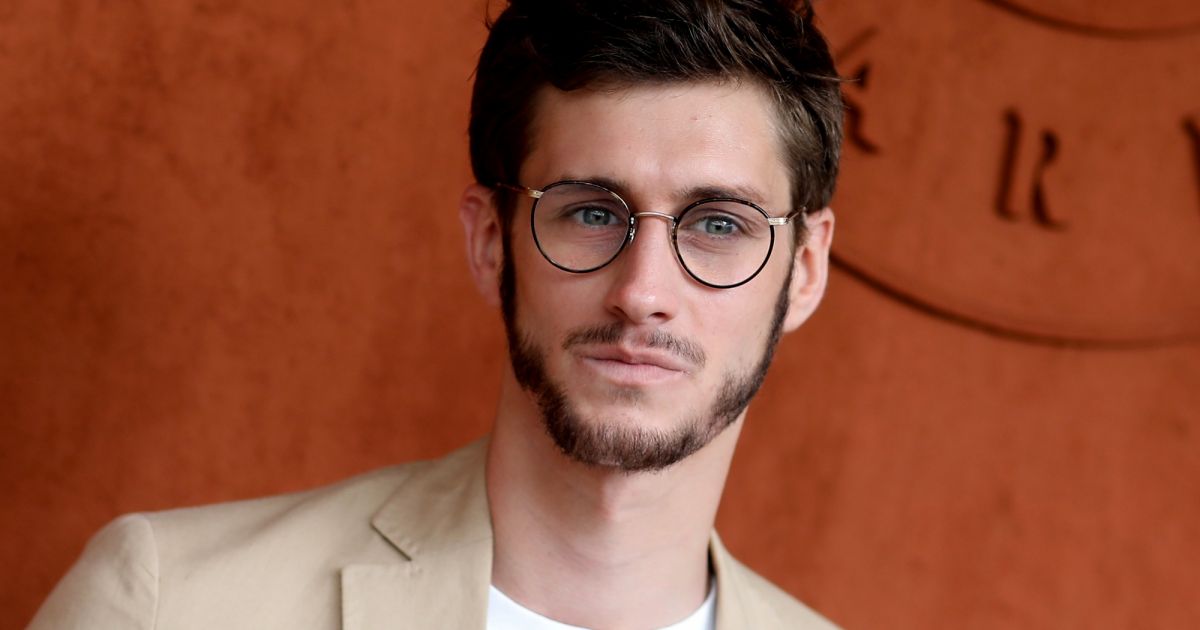 It's been over four years that Jean-Baptiste Maunier and Lea Arnezeder live a beautiful romance. In February 2019, the actor published an adorable photo of his girlfriend and her baby bump on Instagram, revealing to the world her pregnancy. "For years, I live at your side, the most beautiful of love stories. Here is the result ! You make me the happiest of men, "he wrote.
Seven months pregnant, the painter is about to give birth in a few weeks. Jean-Baptiste Maunier has published, on 12 June 2019, which is a superb black and white photo of his girlfriend, revealing in passing his belly. "The loves of my life", wrote the actor of the Choristers in the legend of cliché, used by more than 8,000 people, including Shy'm.
We see Leah Azrnezder stand next to an olive tree, in a long white dress. "Your baby will be the most beautiful of all saw the face of his parents", "Congratulations ! You to become a dad, it made me a big old", "Beautiful photo full of tenderness", wrote the fans of the actor on Instagram. A photo captured three months ago, as indicated by Jean-Baptiste Maunier on the social network.
Jean-Baptiste Maunier and Lea Arnezeder are already parents… of a dog ! The young artist of 28 years had adopted a little yorkshire named Gaspard when she was studying at the Lee Strasberg Theater and Film Institute, an art school in new york. Today, the dog has the right to his own account of Instagram, where he regularly takes the pose, especially with his "daddy". We wish them much happiness !