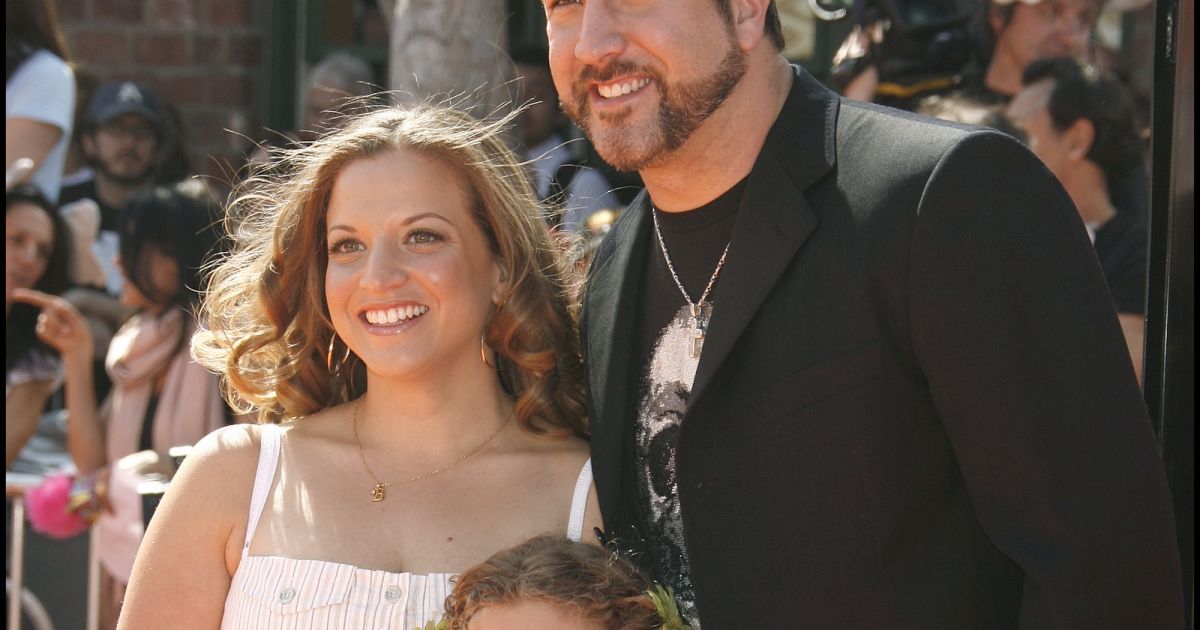 Joey Fatone and Kelly Baldwin, it is finished ! According to the information of TMZ.com, the former member of boysband NSYNC has initiated a divorce proceeding on may 13, 2019, with the State of Florida. After nearly fifteen years of marriage, the couple is gearing up to divorce. Joey Fatone and Kelly Baldwin have had two children together, Briahna Joely (18 years) and Kloey Alexandra (9 years old).
The singer and former candidate of the american version of Dancing with the stars, was married to Kelly Baldwin in September 2004. At the time, this ceremony had been the subject of a documentary. Kelly and Joey had lived ten years as a couple before getting married.
The couple divorce today, but it's been several years that it is separate. Since four years already, Joey appears with the gorgeous supermodel Izabel Araujo. This brown brazilian origin regularly publishes pictures of him. Holidays, outings and even at the inauguration of the star Walk of Fame in NSYNC : she never misses an opportunity to display the arms of the singer. Proof that their relationship is very serious, the couple has just adopted a adorable puppy that he named Bruno. The daughters of Joey Fatone also seem to have adopted Izabel, as they had posed together at the premiere of the movie Dumbo, in march 2019. We wish them much happiness.