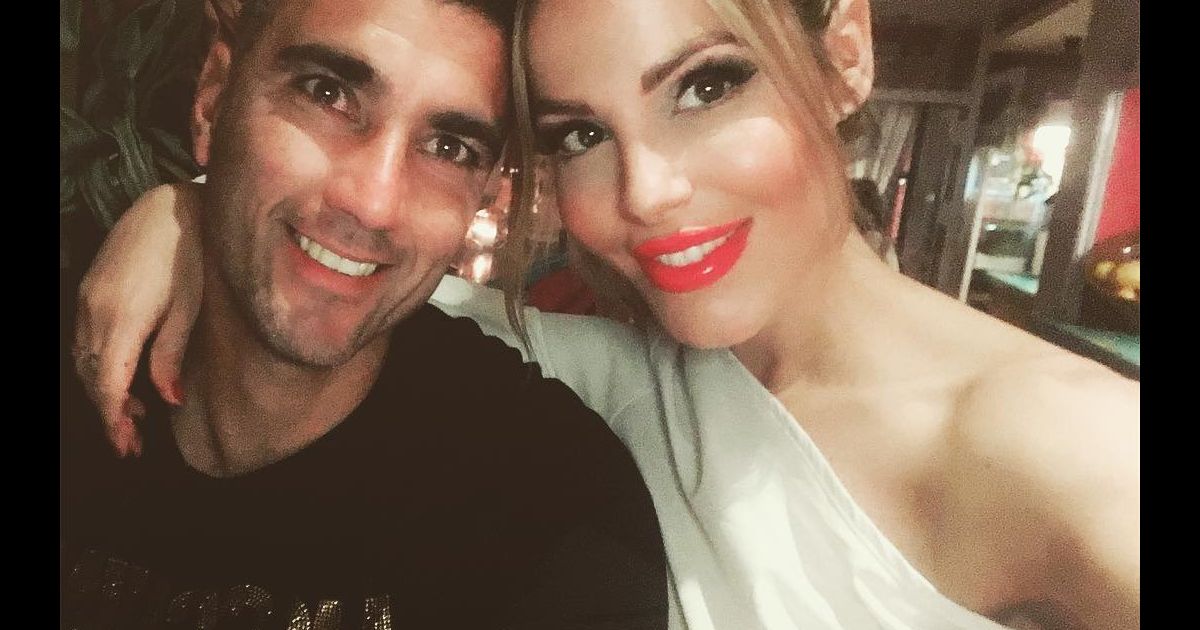 Saturday 1 June 2019, the footballer Jose Antonio Reyes died in a road accident. Spanish 35-year-old has played for Arsenal, the club from Seville, Real Madrid, Atlético Madrid and the Spanish national team. Many tributes have been made on social networks, especially on the part of Thierry Henry.
According to the Spanish press, the accident took place in Utrera, the birthplace of José Antonio Reyes near Seville. The car of the football player was carrying two other people : his cousin, 23-year-old died while the third victim suffers from burns. The accident did not involve other vehicles. The circumstances remain to explain.
The club Arsenal, the United Kingdom, paid tribute to his former player. In a tweet, the club said : "everyone at Arsenal is devastated by the death shocking our former player José Antonio Reyes, who died in a car accident in Spain." The club of Seville, in which Reyes has spent most of his career, tweeted this message : "We could not confirm the worst news. Our beloved star of Seville José Antonio died. May he rest in peace."
Thierry Henry has worked with Reyes during the three years at Arsenal. On Twitter, the former coach of Monaco, has shared his immense sorrow in a message written in English : "I am devastated to learn the terrible news of the death of José Antonio Reyes. A fantastic player, great teammate and an outstanding person. I wish his family and friends all the strength and courage needed to get through this ordeal." Many club and international players will pay tribute this Saturday to the Spanish.
José Antonio Reyes was married with the beautiful Noelia Lopez in June 2017. The couple has two daughters : Noelia and Triana. Reyes also had an eldest son of 9 years old.