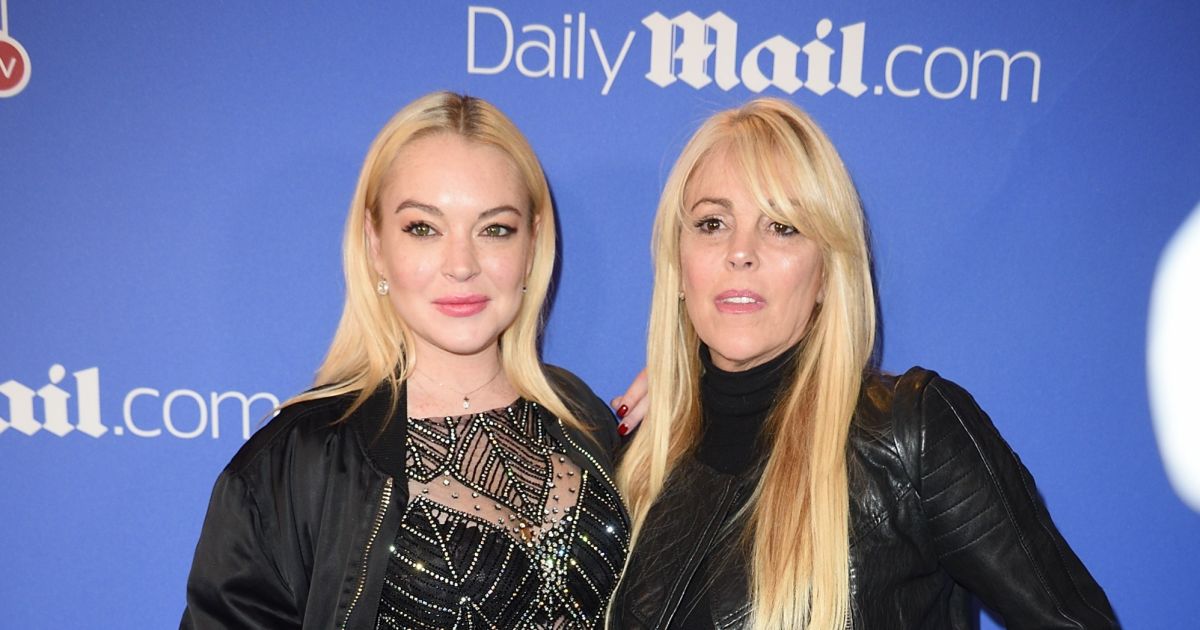 Between Dina Lohan and her lover Jesse Nadler it's finished ! The mom of Lindsay Lohan has broken for the second time with this man met on the Internet and that she has never seen in real life. Lilo would be the cause of their break-up…
As reports the site of The Blast, Jesse Nadler has made the decision, for the second time, to put an end to his distance relationship with Dina Lohan, after the first break, which occurred in April last. "I could never do that cause a cold or the friction between a mother and her child. I could not live in peace with myself if I did that. I didn't want to come between her and her eldest daughter", he told. And to add that he could not see himself continuing his story from the heart with Dina Lohan, knowing that his children didn't support their couple "1000%".
Jesse Nadler had been warned by Dina Lohan that her daughter Lindsay was going to be a guest of the show The Kyle & Jackie O Show, and that his comments were "harsh" about their history of heart. What decided Jesse was breaking new…
As a reminder, Dina Lohan had revealed his story during his participation in the reality tv show Celebrity Big Brother. She was thus said to be in a relationship for five years with a man met on the Internet but which she had never met in real life. This man lives in San Francisco so that she, herself, lives in Los Angeles. The Six-hour drive between these two cities in California.