Among the changes made by macOS Catalina, it should be noted… the deletions. As expected, long-standing, 32-bit applications are no longer supported. After several years of agony, Dashboard, pulls, finally, his reverence, and is not available in macOS Catalina.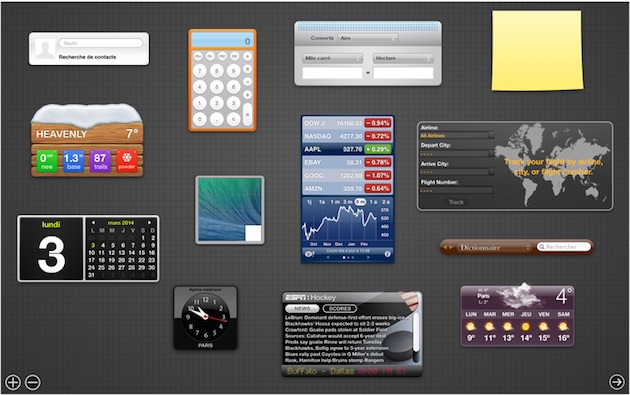 Other deletions and write-downs will affect you less : Apple has removed all of the code in i386 of the frameworks on the system, to leave the place to the only code x86-64. The framework QuickTime is logically removed, as it had not been adapted to 64-bit architectures, but the QuickTime Player application remains.
Quartz Composer, the visual programming language that had given birth to some of the best screen savers is officially deprecated. Apple advises to switch to Core Image, SceneKit, or Metal. In the same registry, applications and plug-ins that still use OpenAL and AUGraph should adopt AVAudioEngine, and those who have yet to use Inter-App Audio should adopt the AudioUnits.
Just to be complete, note that the configurations of automatic proxies do not support the schema URI FTP and local, for the benefit of only the schemes HTTP(S). The use of the SPDY protocol is formally deprecated, and its functions were transferred within the HTTP/2 now very common. Finally, in addition to the runtimes of scripting languages, commands, Subversion will be removed from future versions of macOS, and will need to be installed manually.