Users who juggle between multiple libraries iTunes have any interest in not rushing on the betas of Catalina, warns Apple. In the current state of things, the beta of the next system only manage a single iTunes library, the one selected by default.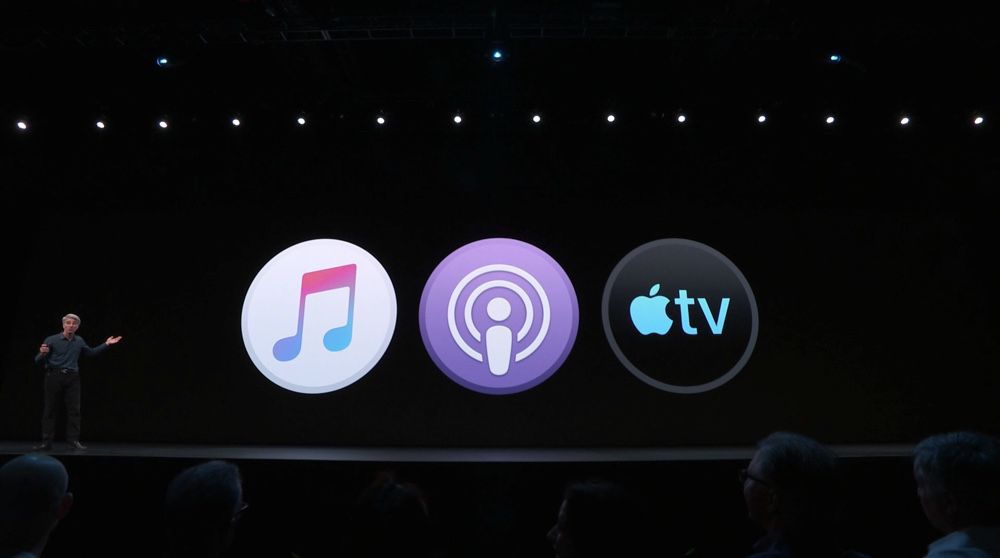 Therefore, if you really must install Catalina, and you have multiple libraries, before migrating to this system, then open iTunes holding down the Option key and then select the library which you will need it most.
It is to this source and its contents that will be exploited by new applications, Music, Podcasts, and Apple TV, a replacement for iTunes. Your media files will remain unchanged and in place. With the final version of the 10.15 things should return to normal.