On macOS, applications, Apple News, Dictaphone, House, and stock Exchange do not have a good reputation and for good reason : these are ports of iPad apps that haven't really been adapted to the Mac. There are interface elements that have nothing to do on macOS, it is not possible to open multiple instances of the same app, in short, they are not very good software.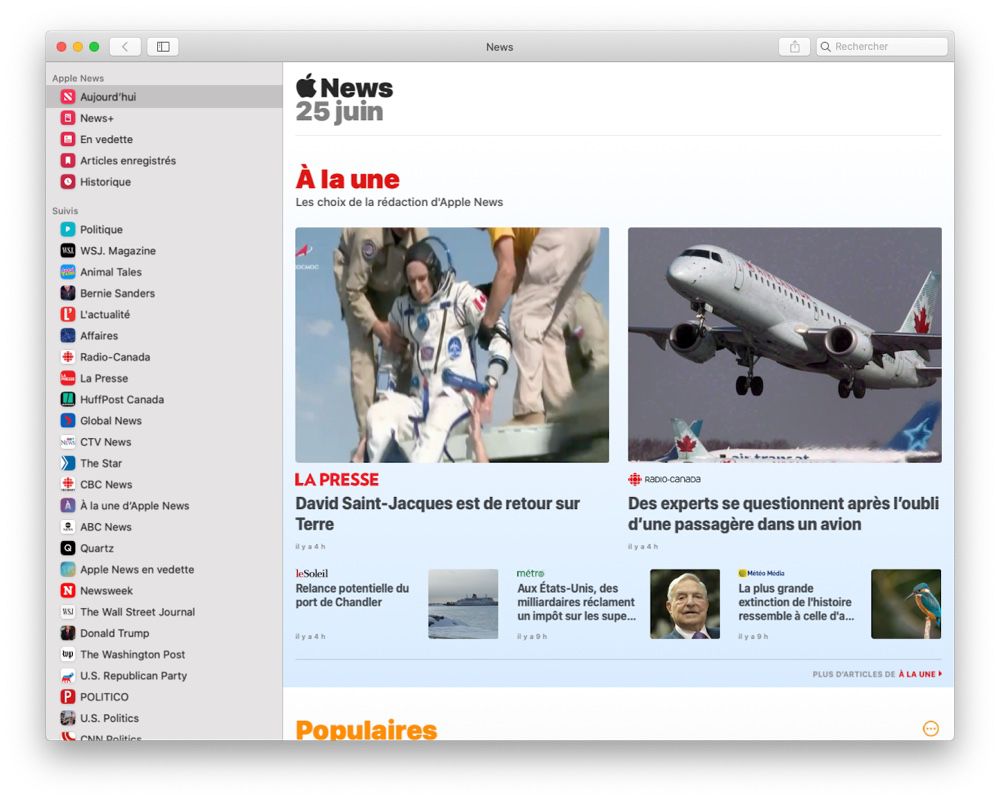 These applications have made their appearance on macOS Mojave, they were to be used at the time of demonstration of Marzipan, the gateway between the iPad and the Mac. Since then, the project Catalyst is passed through it, and Apple used it to adapt the Podcasts app (Messages and Shortcuts could do the same).
Remains that nothing has changed for the four applications Marzipan. Craig Federighi had dangled improvements quickly enough, as soon as the public beta (read : macOS Catalina : Apple promises the best for its first four apps come to iOS)… However, it is clear that it is always the same in the public beta.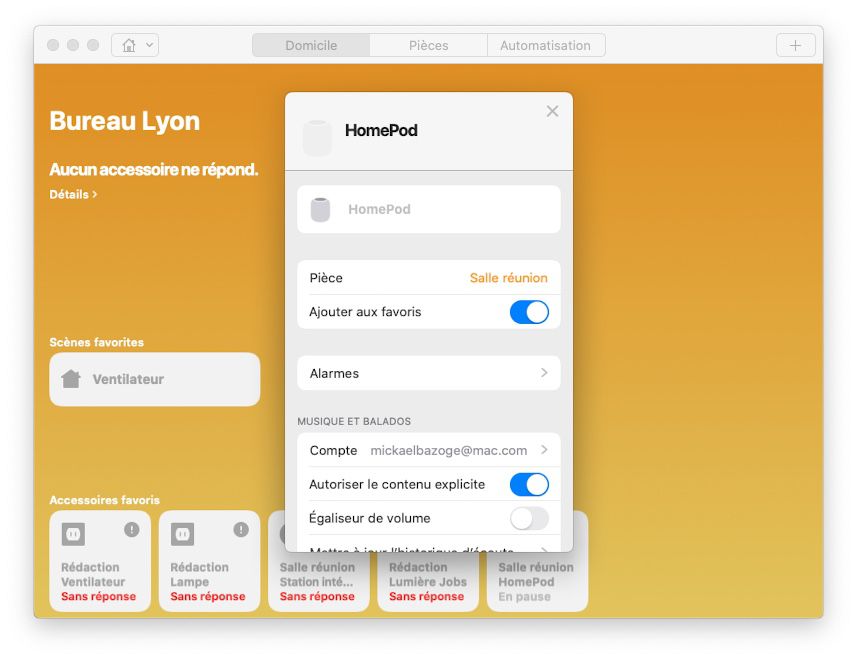 According to Rene Ritchie, who is always in court with the Cupertino, there will also be no redesign or significant change to these applications. At the most, can we expect a shot of polish at the level of the interface, but not of "big night" for these four packages. All the engineers at Apple are working on a Catalyst, " he wrote. Apple probably doesn't have the resources to assign a developer full time on these apps…