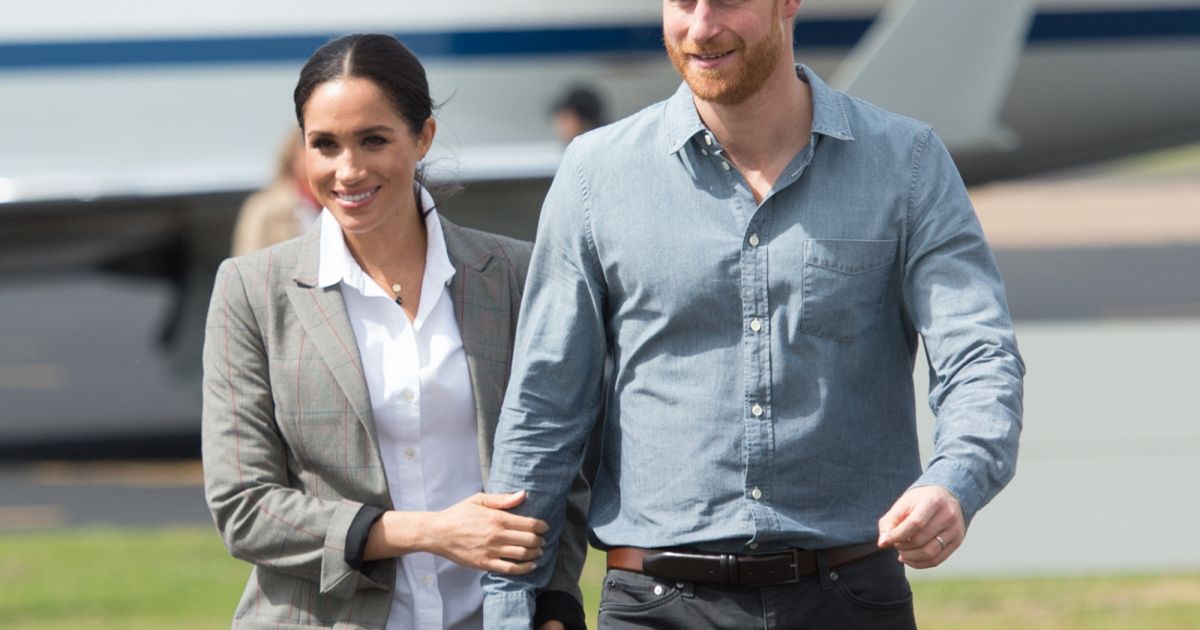 The little Archie will have that for 6 months, already, his famous parents will be leaving for a new trip official : next fall, the prince Harry and Meghan Markle will depart for South Africa. As reported the Daily Mail on June 26, 2019, the british high commissioner in the country, Nigel Casey, has confirmed the royal visit at a press conference Wednesday in London. Information can be communicated too early, as the Buckingham palace declined to comment…
"This is good news for us and I predict that it is also a good news for the economy of South Africa. I predict a frenzy of buying of hats which alone could restore economic growth, joked the high commissioner. We await this with great anticipation, and thank you in advance for all the support I know that we will receive." For the past several months, rumors suggest that the duke and duchess of Sussex will visit several countries, including Angola and Malawi. But Nigel Casey said that there will be a "short" trip.
One thing is for sure, the planning of prince Harry and Meghan Markle will be less loaded than during their first official tour of three weeks in the Pacific, in October 2018. All the doubt is still hovering on the eventual coming of the little Archie in South Africa. If this is the case, he will be the youngest member of the royal family to go on a trip. As A comparison, when the prince William and Kate Middleton had taken their eldest, the prince Georgein New Zealand in 2014, he had nine months.
A destination like a no brainer
This new visit in Africa, must certainly rejoice in the Sussex, especially attached to the continent. Since his childhood, prince Harry it multiplies the visits and invests with the various associations. Botswana is particularly familiar, it was there that he took Meghan Markle just three weeks after their first tryst. The large diamond that adorns the engagement ring of the duchess, established by her husband, comes from outside of this country where their love story began. Discreetly, the couple went back to the summer of 2017, where he worked on protection of endangered animal species.