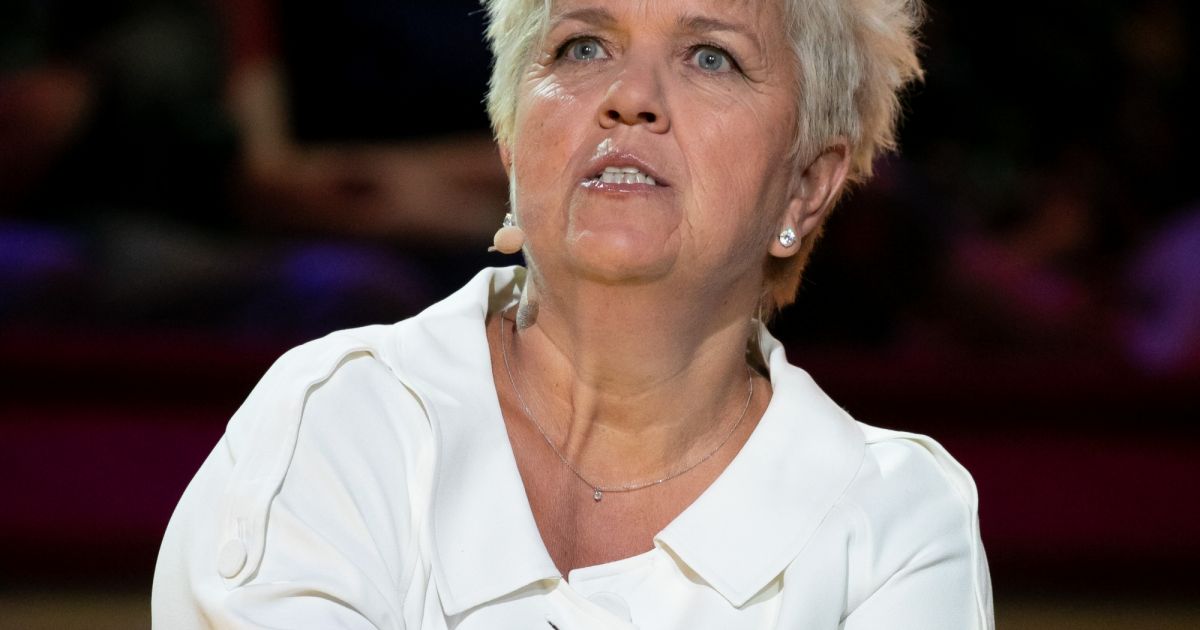 On June 10, 1999, Elie Kakou died oflung cancer at the age of 39 years, leaving a huge void in the world of entertainment and humor.
After that C8 paid tribute to him on June 8, with Elie Kakou, 20 years after, the comedian is also celebrated by France 3. The chain of public service is recorded at the end of the month of may a special program called Elie Kakou, well then… 20 years already, broadcast on Friday 14 June from 21 hours. The shooting has not taken place anywhere, but the Cirque d'hiver, where they performed for the last time in his career in 1997. A room so very symbolic.
For this homage, France 3 has gathered numerous testimonies, including those of the comedians Bérangère Krief, Pierre Palmade, Gad Elmaleh, host Michel Drucker or the choreographer Kamel Ouali , who currently offers The Bird Paradise with Iris Mittenaere at the Paradis Latinin Paris. The program is also composed of several moments of entertainment, in memory of Elie Kakou. Alex Vizorek resumes, for example, the indispensable madame Sarfati, chis mother a jewish-tunisian who dreams of marrying his daughter. Mimie Mathy, Kev Adams, Jeff Panacloc or Jeanfi Janssens also make the show. The show is also music with the benefit of Patrick Bruel, Liane Foly, Enrico Macias, Vincent Niclo. As for the humour, the younger generation is represented with Bilal Hassani, the singer of 19 years old who has represented France at the Eurovision 2019 with his song King.