Last week, Apple launched a recall program global for MacBook Pro 15″ mid–2015 with a battery at risk of overheating.
The United States Consumer Product Safety Commission, an independent us agency that protects consumers against the risks of consumer products, has since indicated that Apple had received 26 reports of suchauffes battery. On these 26 thermal protection, 5 led to minor burns, 1 smoke inhalation, and 17 have caused damage to property in the vicinity.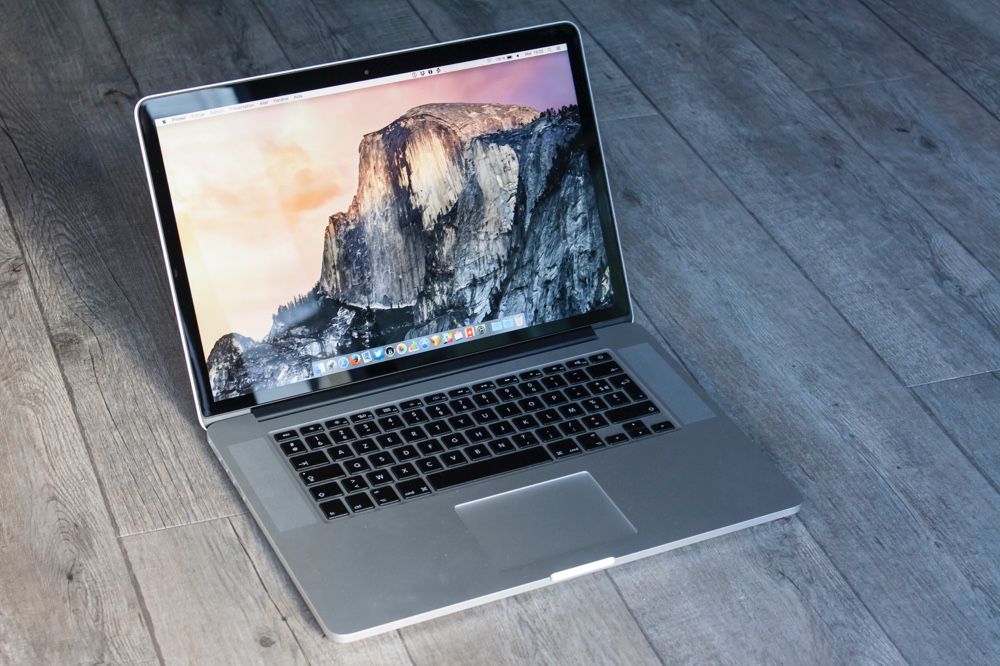 The program could reach approximately 432 000 computers sold in the United States and 26 000 sold in Canada, report to the competent authorities of the two countries.
All 15″ MacBook Pro 2015 are not affected. If you have one, check the more quickly its state by entering the serial number on the program page of the reminder. If it is part of the program, stop using it (back up when your data just before) and get in contact with Apple for a free replacement of the battery.