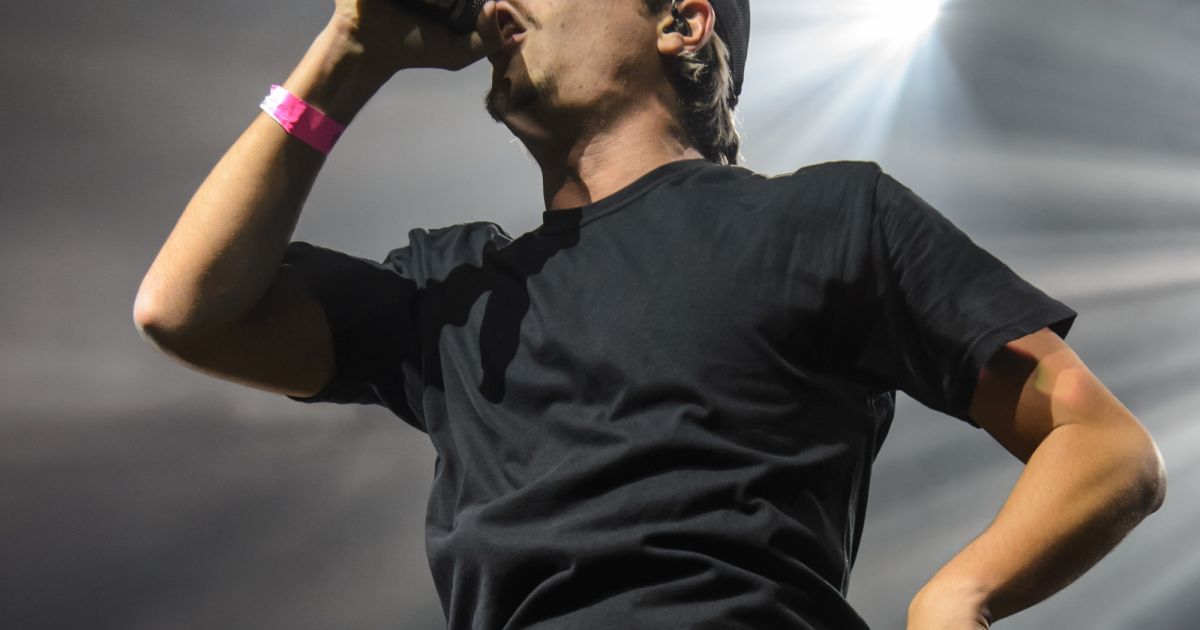 Nekfeu has created a UFO artistic, The Stars wandering, a mix between a documentary, a movie and a rap album. More than 100 000 people have been able to discover the underside of the third album of the rapper at the cinema, on June 6, 2019, at 20: 00 sharp. At the same time, The Stars wandering out on all platforms of streaming and a title that has attracted attention : Liar liar.
Written and composed in Tokyo, this title particularly dynamic style that really stands out in this album is intimate, very personal and sometimes cold. But this is not the mood of the song that has surprised internet users, but a punchline dedicated to the LGBTI. "Take care of your sins, FTG BT. If you're homophobic, it's that you judge, strength of my LGBT, "he said. The note has particularly been welcomed by the community, in the full month of pride celebrations, but much less by the homophobic. "The sentence of Nekfeu on LGBT people it is all the more reason for the boycott (sic)", "How it Nekfeu supports the LGBT, go we stop to listen to this rap of feminist, "one can, among other stupidities, read on Twitter.



It is not attacking the gays that you will make your manhood



Nekfeu has always been committed to the cause of LGBTI and has always said loud and clear in his songs. The first-hour fans will remember the title sandman (feat Alpha Wann) released in 2011, where the rapper said : "It is not attacking gay people who will make you your manhood."
In The Stars wandering, as in his former artistic projects, Nekfeu has always taken a strong stance against racism and police violence. "The keufs we were heavily loaded, the flashball is heavily loaded", says it in the title of lightweight Travel. This third solo album, brings a lot of good surprises, like the image of a collaboration with Vanessa Paradis on In the universe. Alpha Wann, Damso, Nemir or singer japanese Crystal Kay are to find on this album is particularly well produced.
The movie Stars wandering begins and ends at Mytilene, on the Greek island of the grand-parents of the artist, and where is fail of many migrants, and where thousands of life jackets raised form of the gigantic dunes. On 7 June 2019, the association Bääm, which provides valuable assistance to migrants held its first festival, which Nekfeu is the godfather. It will happen the 7th of September next, to the Docks of Paris.
Oriane Alcarini