After an amuse-bouche at the beginning of the month, Oppo unveiled to the press in China, its first smartphone equipped with a camera at the front, hidden under the screen.



OPPO's brand new solution for full-screen display – Under-screen Camera (USC) has just been unveiled here at #MWC19 Shanghai! 🤯 #MoreThanTheSeen pic.twitter.com/c1FUEbXS0P




— OPPO (@oppo) June 26, 2019



Finished the notch unsightly, finish the camera pop-up complex, the front camera is integrated transparently to the user, without compromising the screen.
For that the camera sees something across the screen, the chinese manufacturer is using on a small area of a transparent material combined with a different structure of the pixels to allow light to pass through. This small part of the screen always displays the content and is touch-sensitive.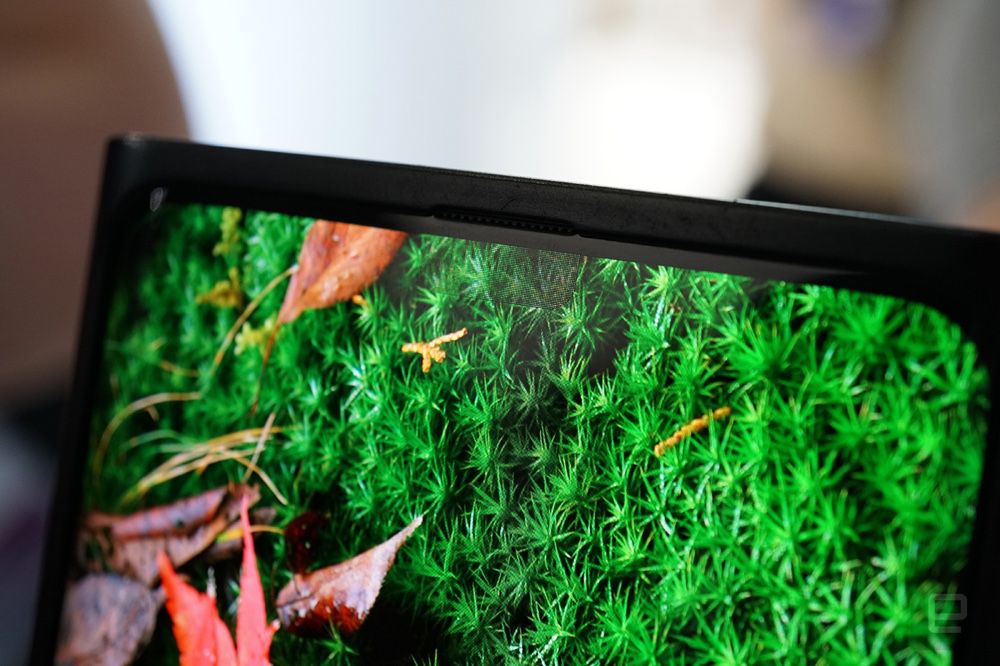 By closely observing the photos made by Engadget Chinese, it is noted, however, that the area is discernable : pixels are clearly more spaced and less numerous, resulting in a big loss of details at this spot of the display.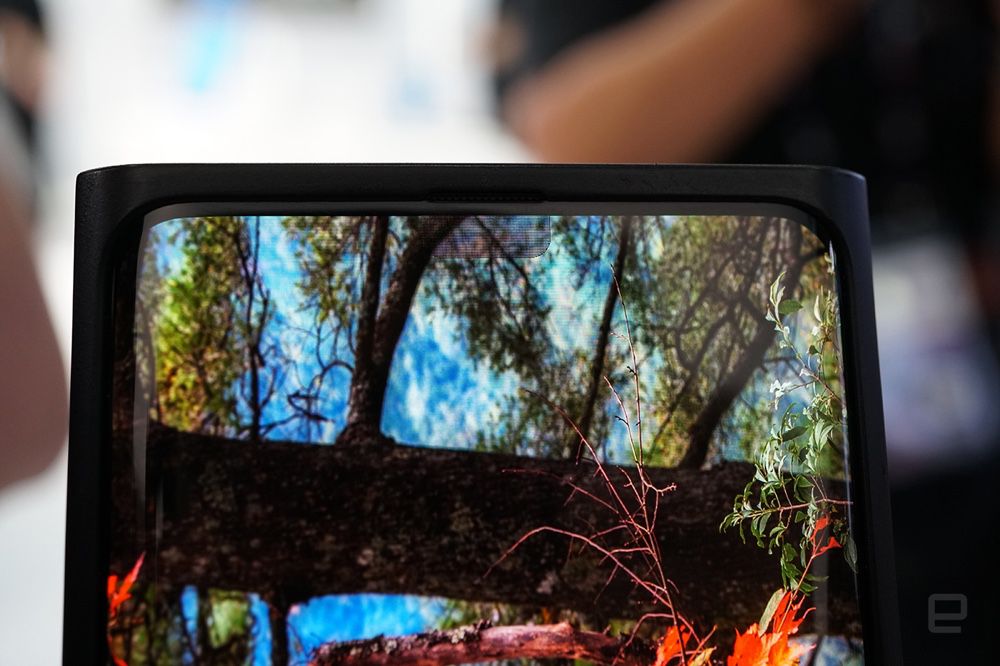 The other compromise, the lower quality of the front camera. Oppo acknowledges that the captured image is less good than the average, and is working to improve it by adjusting its algorithms.
Oppo plans to commercialize its first smartphone with front camera under the screen " in the near future ". Regarding the iPhone, at this point, the rumors about the models 2019 does not mention a change of notch.