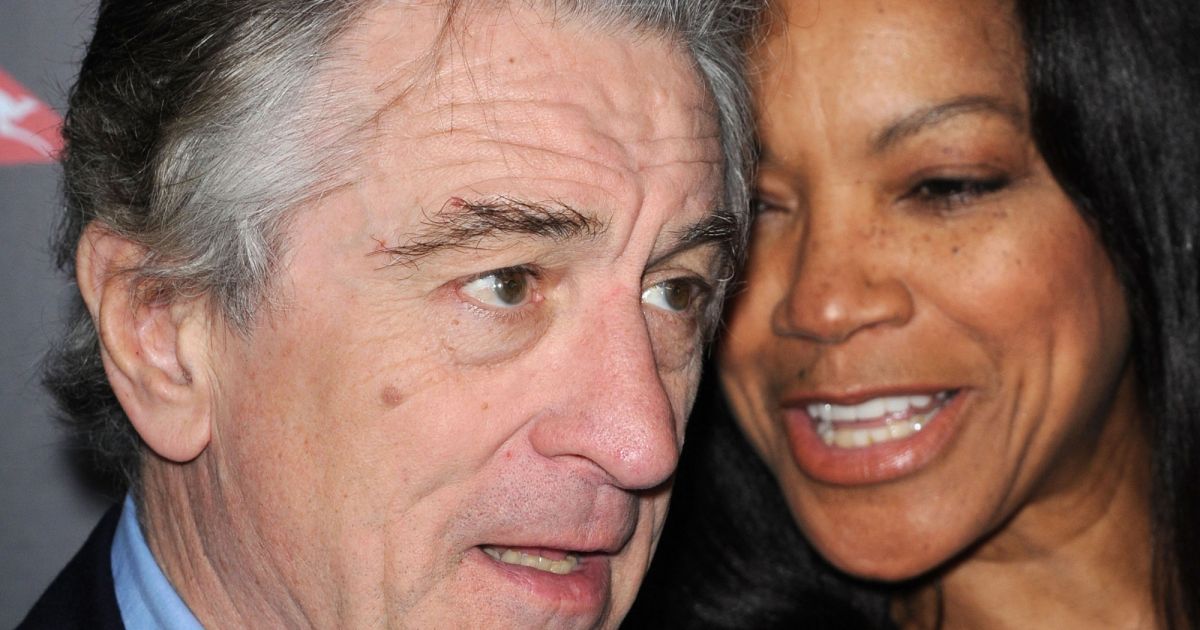 The last chapter of the history of Robert de Niro and Grace Hightower is in the image of what has preceded : tumultuous. They met in 1987, married in 1997, and were divorced two years later but were remarried in 2004. Unfortunately, this second chance has not worked since Robert de Niro has filed for divorce on December 13, 2018. Since then, the two ex-spouses engage in a merciless war, first for their children : parents of an autistic son, Elliott (age 21), and Helen Grace (7 years old), Grace and Robert compete for the custody of their two children.
Now, the tension is rising a notch in the procedure between the two ex-spouses. Thursday, June 6, 2019 at the supreme Court of Manhattan, Grace Hightower has claimed half of the fortune of Robert de Niro. Initially, the marriage contract stipulated that Grace was entitled "only" to an annual pension of a million dollars, $ 6.5 million in cash and in goods, as well as half of the value of an apartment.
However, Grace argues that the marriage contract also gives him the right to half of what Robert de Niro has acquired and earned during their marriage. However, since her remarriage in 2004, Robert de Niro has earned more than $ 300 million. Allan Mantel, the lawyer of Grace Hightower said during the hearing : "Since 2004, De Niro has generated $ 300 million via 35 business and 38 films." Grace Hightower also believes having the right to 50% more of what he has won with his hand in the restaurant Tribeca Grill, the Greenwich Hotel and Channel Productions. Thus, "the total income is greater than $ 500 million", was advanced with vehemence the lawyer of the latter. What the judge Matthew Cooper was then allowed to respond with a hint of humor : "Now, his income will fall, given that the special counsel Robert Mueller is absent from the series" (Robert de Niro has played this character in the show Saturday Night Live).
For his part, the lawyer of De Niro, Caroline Krauss-Browne, said about Grace Hightower : "essentially, each piece of paper, received from De Niro for meals on the sets, the wardrobe, the payroll of each employee of Nobu, the credit card fees. All of this goes back 15 years."
A war that seems decidedly far from over.