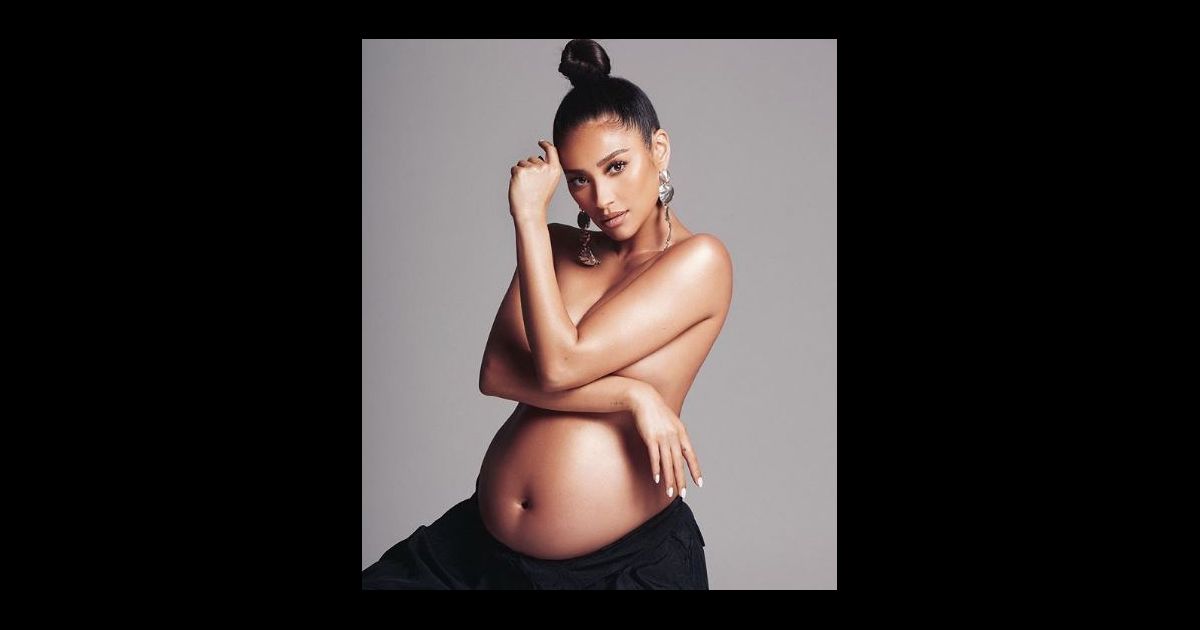 Shay Mitchell announced her pregnancy on her account Instagram June 28, 2019. Known for her role of Emily Fields in the television series Pretty Little Liars, Shay is in a couple with Matte Babel from 2017. She wrote : "Is this mean that I am allowed to drive in the hov lane to the carpool at any time now ?" This pregnancy will be followed by the cameras and will be available on Youtube as of July 17, in the show Almost Ready. On Instagram, she reveals the first images of this new series.
In January 2019, Shay Mitchell had revealed to her followers that she had a miscarriage. An ordeal very painful for the actress and the host of 38 years. She had posted a message related to his many fans for their share of his sadness : "The support and affection that many of you give to me have helped me, even during the darkest of days, among which, last year, the day I had a miscarriage where I lost the child of my hopes and my dreams."
This is probably also the reason why Shay Mitchell has preferred to wait to officially announce her new pregnancy. Very quickly, his fans have responded, and wished the best for the mom-to-be : "I'm so happy for you and your little baby because he or she is going to have the best parents that anyone could ask for !", "Congratulations Shay !", "The pregnancy goes you well, you're magnificent !", one can read in the comments.
His companion Matte Babel also posted a picture of Shay pregnant. He writes : "You see them grow both in the last six months have been the most beautiful thing in the world for me. (…) You're going to become an incredible mother."
The first images of this new adventure are available on the Youtube page of Shay Mitchell.