For 12 €/year minimum, clients of Société Générale may have a credit card original, with the hero of a comic book, an animal, chocolate, or even a picture of the Mont-Saint-Michel. The bank announced yesterday that holders of these cards, "Collection" were going to find the same design in Apple Pay.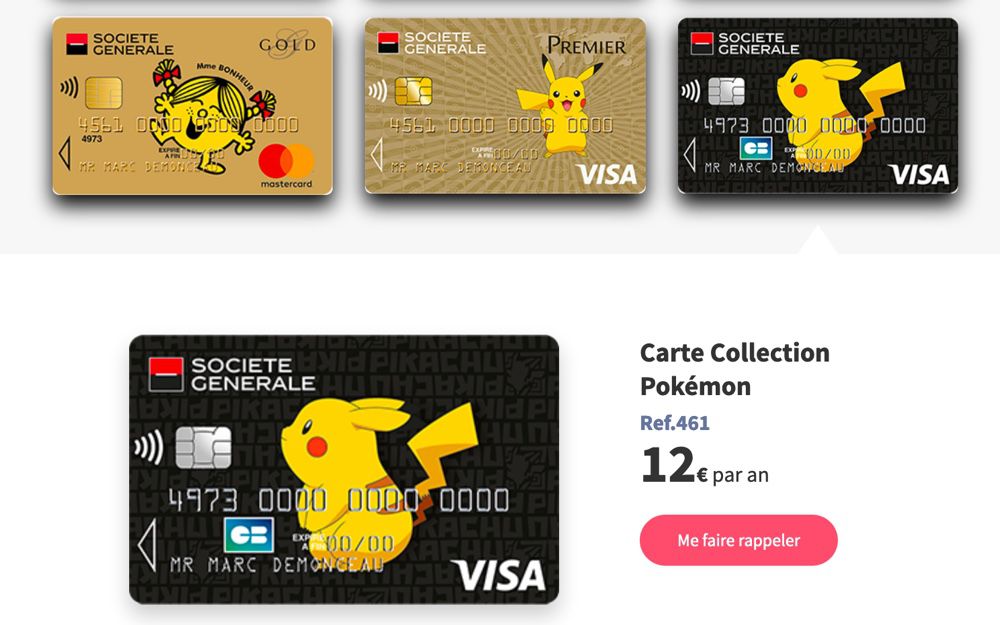 "With the personalization of Apple Pay in the mirror of the customization of our cards, we demonstrate the continuity between physical products and digital ", explains Julien Claudon, Head of maps and the digitizing of the offer. This " continuity " will arrive during the week for the affected clients — no more information at this stage on the activation, automatic or not, of the customization.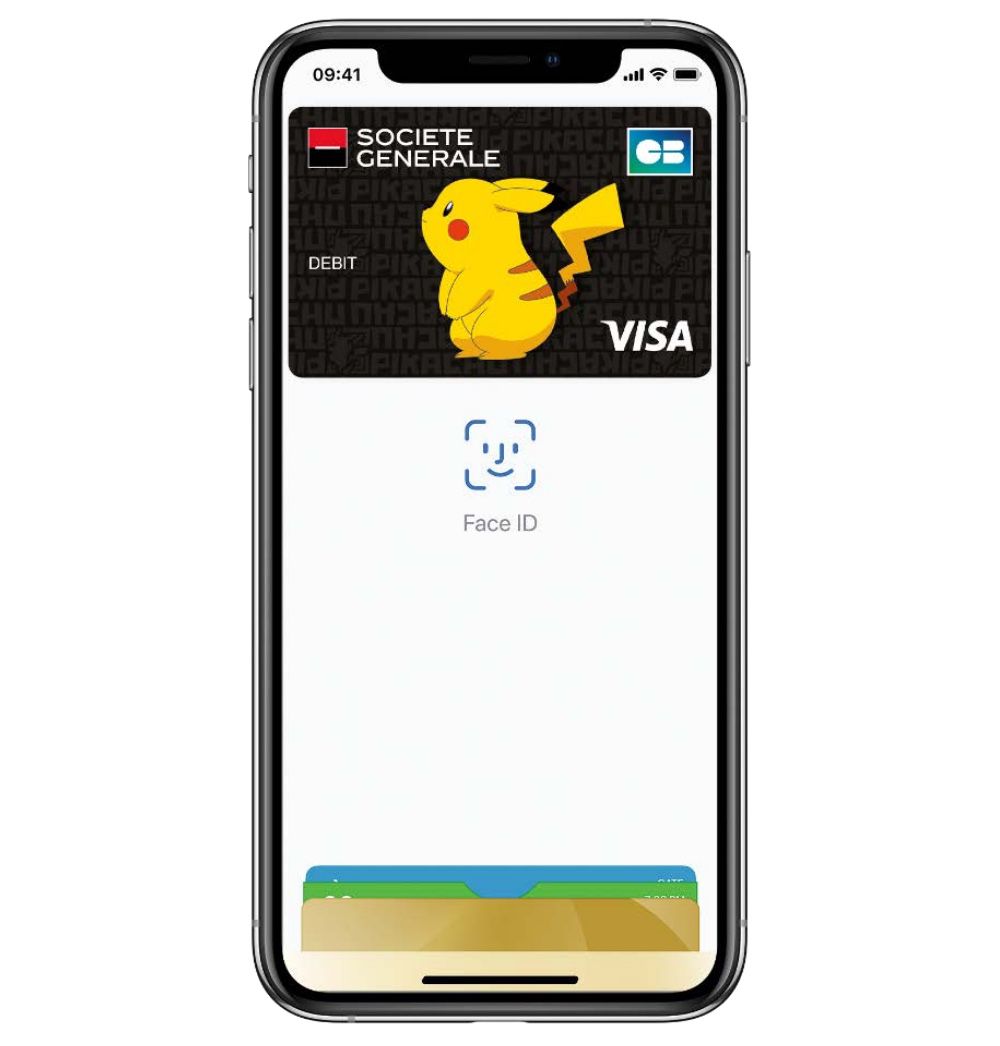 This announcement was made during a press conference where Apple has made the point on Apple Pay in France, and where a partnership with Pathé Gaumont has been unveiled.