Apple wants to make the Apple Watch a health support, as it still shows with watchOS 6. Not only the watch can measure for a time the activity of your heart, but she knows now to measure the surrounding noise, which can have irreversible consequences on the hearing when it is too high.
What is this device that you always carry on you could analyze else in your environment to ensure your well-being… Why not the air pollution ? Nine out of ten people breathe air containing high levels of pollutants and the pollution of the air causes every year 7 million deaths, according to a WHO report in 2018.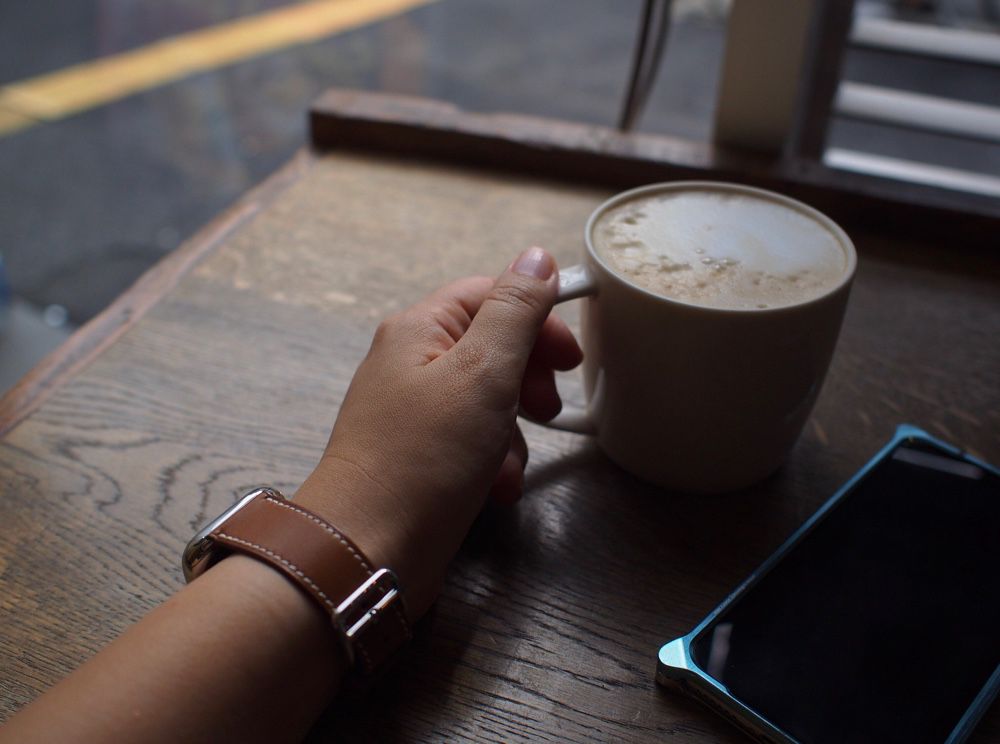 Apple thinks clearly on this issue. A patent application filed in April described a system integrated to a smartphone or a watch connected to measure the air quality. It is more precisely to detect the suspended particulate matter with an aerodynamic diameter less than 2.5 micrometers, which can penetrate the alveoli of the lungs.
A second patent application discovered by Apple Insider, describes another method to recognize some of the body's chemicals in the air. A use case cited is the detection of dangerous gases, like carbon monoxide : if the watch identifies this gas, it warns the user via a notification.
It is the time that patent applications, which will not necessarily result in a tangible product, but it is no doubt an interesting track for the medical device that is becoming the Apple Watch. It is enough to see the flourishing market of products, pollution (air purifier, masks and anti-particles, sensor, pollution, etc.) to have the heart net.