And two ! After iTunes, Apple now offers the application iCloud on the Microsoft Store of Windows. On this occasion, the application has been reviewed, as indicated by Microsoft on its blog.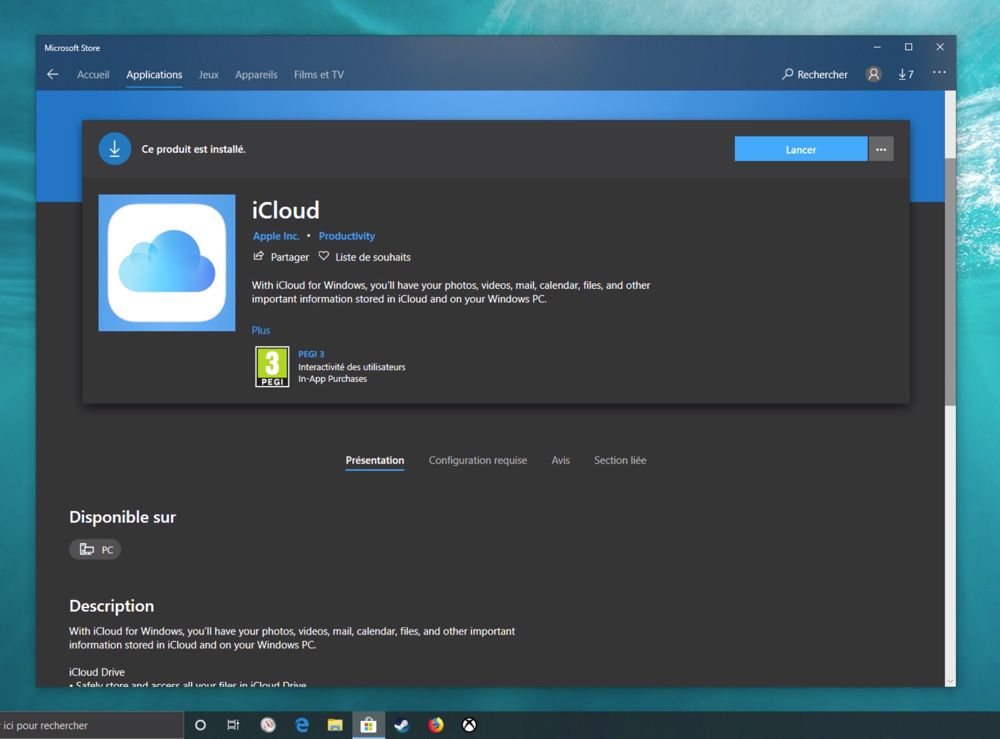 The utility is still used to the PC users to sync their content (photos, documents, mails, browser favorites, etc) with their iOS devices, but it now uses the same technology as OneDrive, which allows files to be uploaded to the application, to avoid cluttering the hard drive.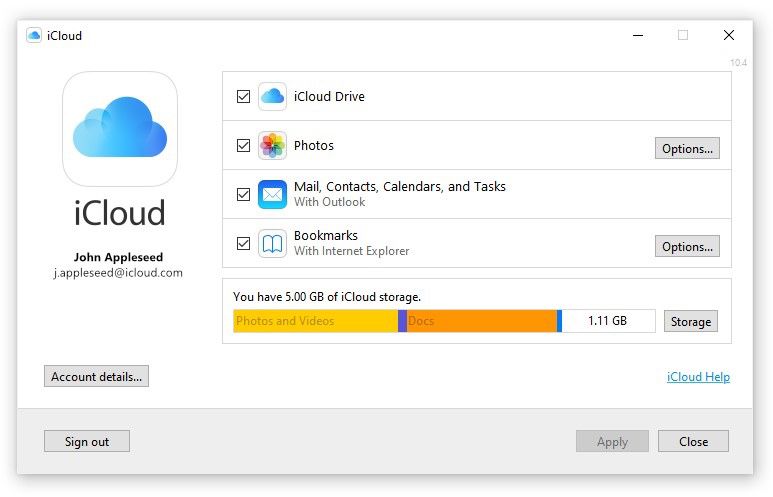 Apple and Microsoft pay each other compliments, for some time. WhilstiTunes has joined the Microsoft Store last year — and that he is going to stay there still for a moment, the software is not dismantled on Windows —, the editor of Redmond has ported its Office suite on the Mac App Store in January.