You do not need to install the beta of macOS Catalina or to wait for September to test the new features of Safari 13, since the Technology Preview 84 now available includes.
The page of favorites evolves subtly. The bookmark icons have the corners more rounded and by default only 10 are displayed. For the reveal all, it is necessary to click on " Show More ".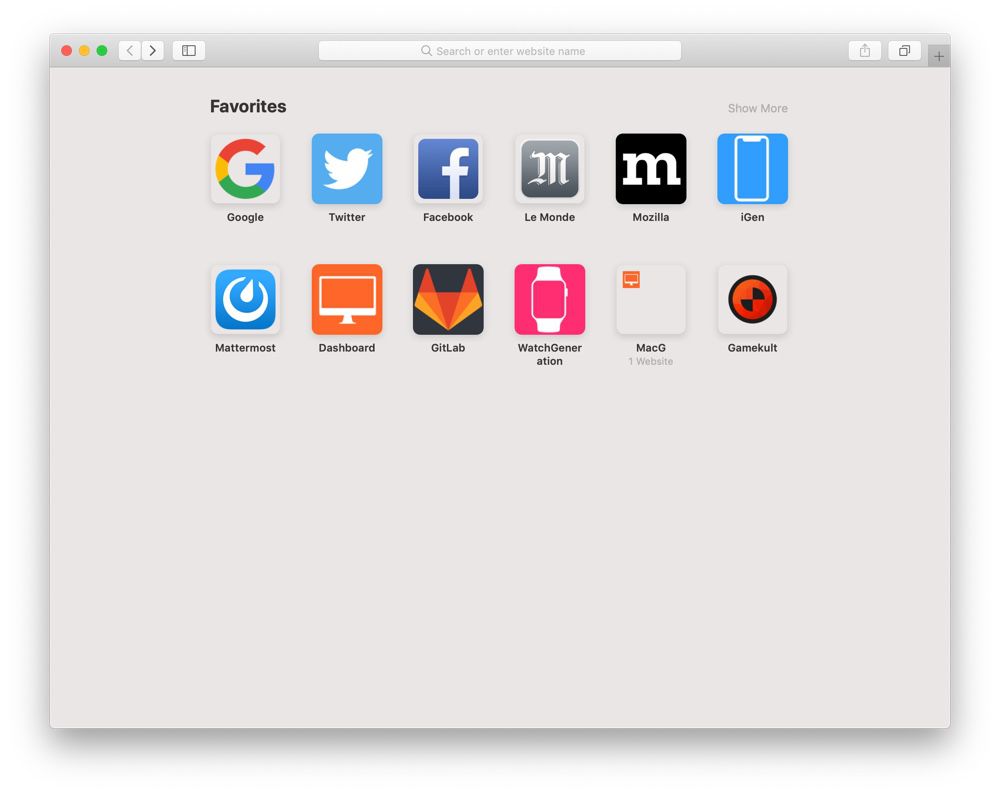 When you type a search query in the address bar which corresponds to a tab already open, Safari will suggest you open this tab, rather than initiating a search on the web. It is very practical to avoid the tabs in duplicate (on Firefox, the extension Duplicate Tabs Closer is very powerful to manage duplicates).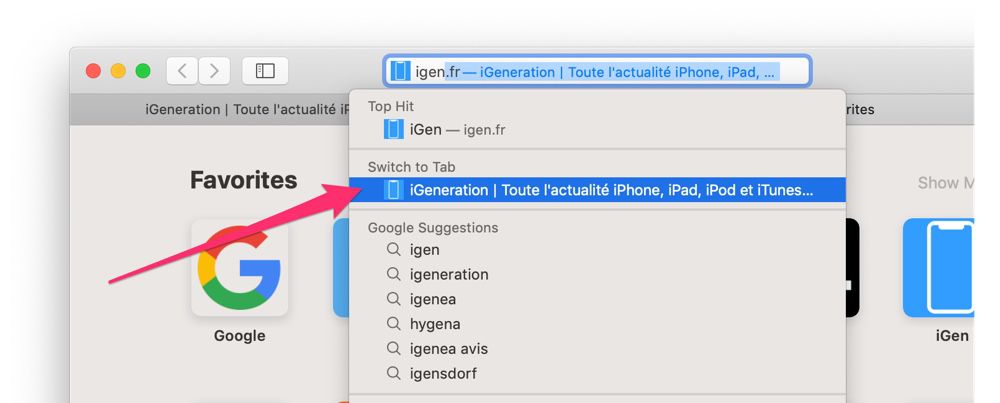 When you log on to a site by using a weak password, Safari 13 (or the Technology Preview 84) suggests that you replace it with another stronger by automatically opening the management page password of the site (if the site supports a standard practice).
This is just an overview of what's new in Safari 13. We will present in more detail the changes in a future article. As a reminder, the Safari Technology Preview is a version intended for developers, which is installed next to the stable version. Safari 13 will be available in final release this fall on mac os 10.15, mac os 10.14.5 and macOS 10.13.6.