DxO continues, as promised, its resumption in hand of the Nik Collection, acquired in 2017. After having dusted off the famous set of plug-ins photo that Google had left in its juice, the French editor of the advance.
The Nik Collection 2 by DxO contains 42 new presets, creative, grouped under the name " En Vogue ", both of which complement the 156 filters historical — each one is fully customizable. The plug-in Color Efex Pro, specializing in color, won 10, including " Blue Monday ", which " combines the freshness of a subtle coloration Varitone, the dynamics of a cross-processing and the softness of a slight desaturation ".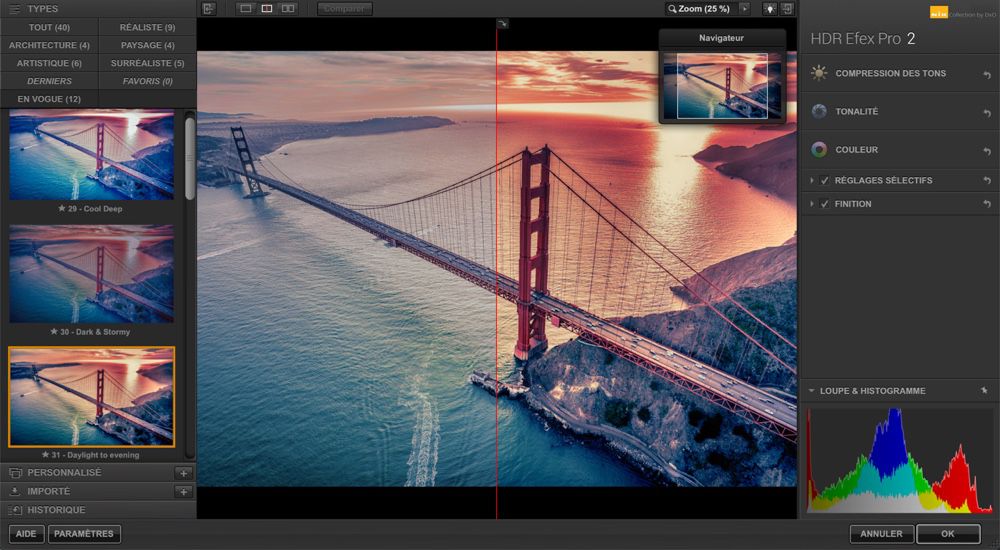 Silver Efex Pro for black and white, receives 10 also, which " More Silver ", which combines a silver colour with a fine grain. HDR Efex Pro wins 12 of these new presets, and Analog Efex Pro, which mimics the film cameras, in gets 10. If they do not benefit of new features, plug-ins Dfine, Viveza, and Sharpener Pro are still in the game.
Users on Windows will be pleased to learn that the Nik Collection 2 has finally been adapted for screens HiDPI (Retina was already handled correctly on Mac).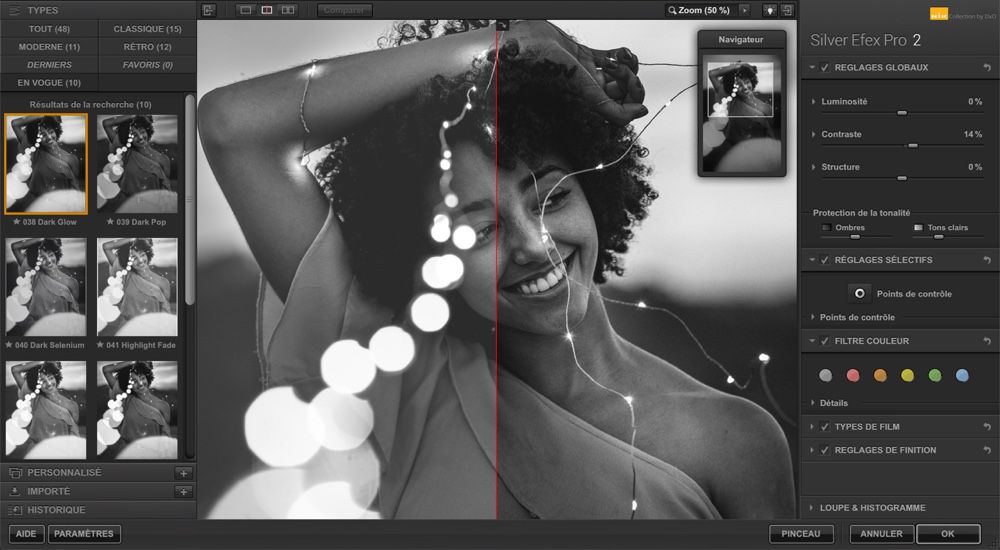 All of these plug-ins are usable in conjunction with Photoshop, Lightroom Classic, and any software compatible with Photoshop plug-ins or with a menu of export to a third-party program.
In addition, DxO PhotoLab 2.3 now offers direct access to the plug-ins from its working space (the RAW file is converted to TIFF in the process). The editor goes even further by including the version Essential of its photo-editing application with the Nik Collection 2. Thus, it has a gear pretty full for the editing of classical and creatively — some of the tools overlap the same, what has conscience to the editor, which indicates that it is only the beginning of the collaboration between its two product lines.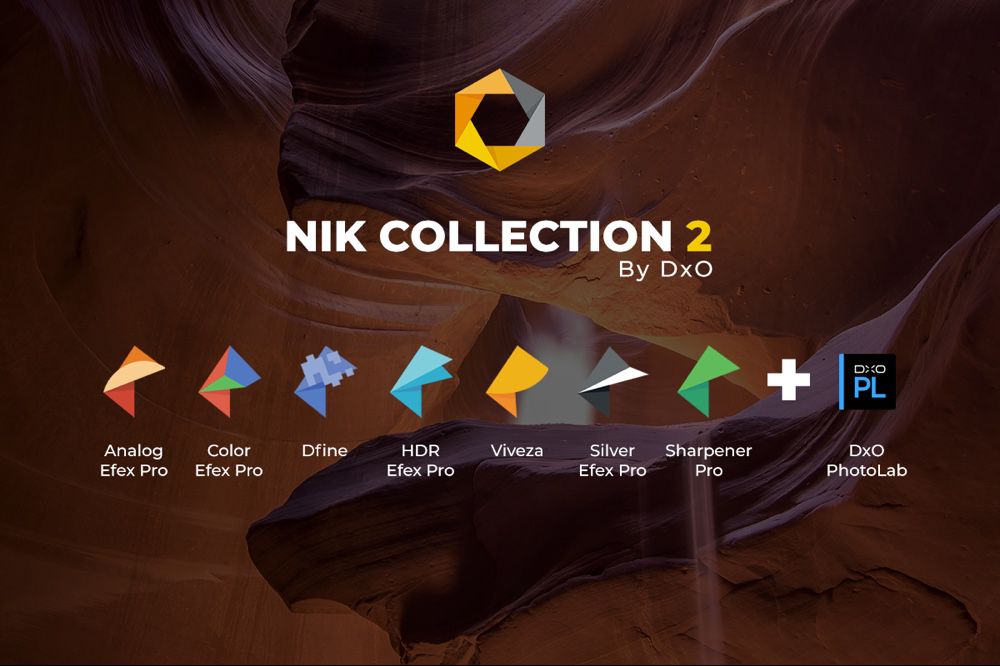 In return, for those who are exclusively interested in the Nik Collection, the price increases. Of 69 € to 149 € (but she did not understand DxO PhotoLab Essential previously). For the launch, a promotional fare of 99 € is valid until the 30th of June. The upgrade from the earlier version costs about 79 € (or 59 € until 30 June).
DxO PhotoLab 2.3, which supports new cameras and new optics, is still available separately at a price of 129 € in edition Essential or 199 € in the Elite edition (discounted at 99 € and 149 € at present). The upgrade is free for all users of DxO PhotoLab 2.