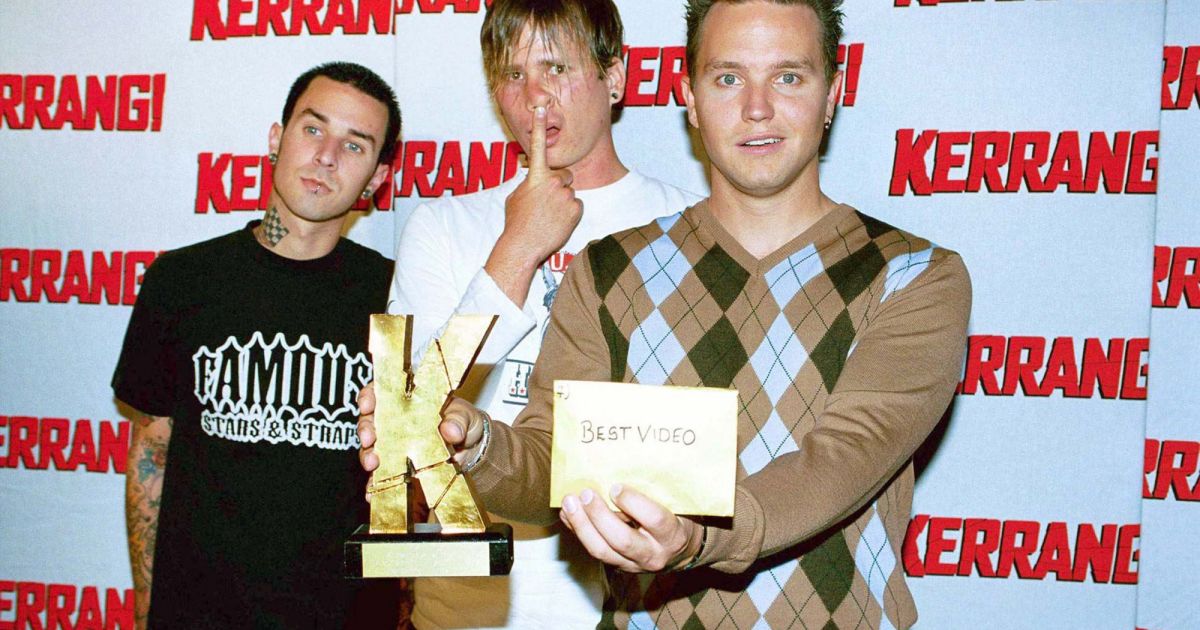 The former guitarist of the band Blink-182 is now at the head of a series-documentary titled Unidentified ("Not identified" in French), produced by the american channel History Channel. It explores the way in which the us authorities are investigating a possible extraterrestrial life, relying, inter alia, on the testimonies of the men who were allegedly former members of the CIA and the us Defense department. During an interview with the site People, Tom DeLonge has spoken about the reasons of this conversion unexpected.
"I think that our country has made progress in the understanding of this kind of things, this topic is now open to all. I knocked on all the doors, pitchant my project. It took me a year, but it worked, even if I've lost feathers. (…) C'is in meeting people of the department of Defense, who were willing to cooperate that we have included the fields of aerospace and science", he explained.
But this is not easy every day to believe in the existence of extraterrestrials. "Nobody believes you, nobody understands why you would do such a thing. People are starting to invent conspiracies, "said the old artist. He who wrote years ago a song called Alien Exist ("alien exist") concedes that it had to be low profile for years with the group Blink-182. "People think I'm crazy. People think that I have lost the ball when I was a musician and that I left my group to go hunting for aliens. At the beginning of all this, I could not tell the boys of Blink what I was doing. He really had to keep the secret, "he continued with People. Today, Tom DeLonge is not in fact more part of the group.