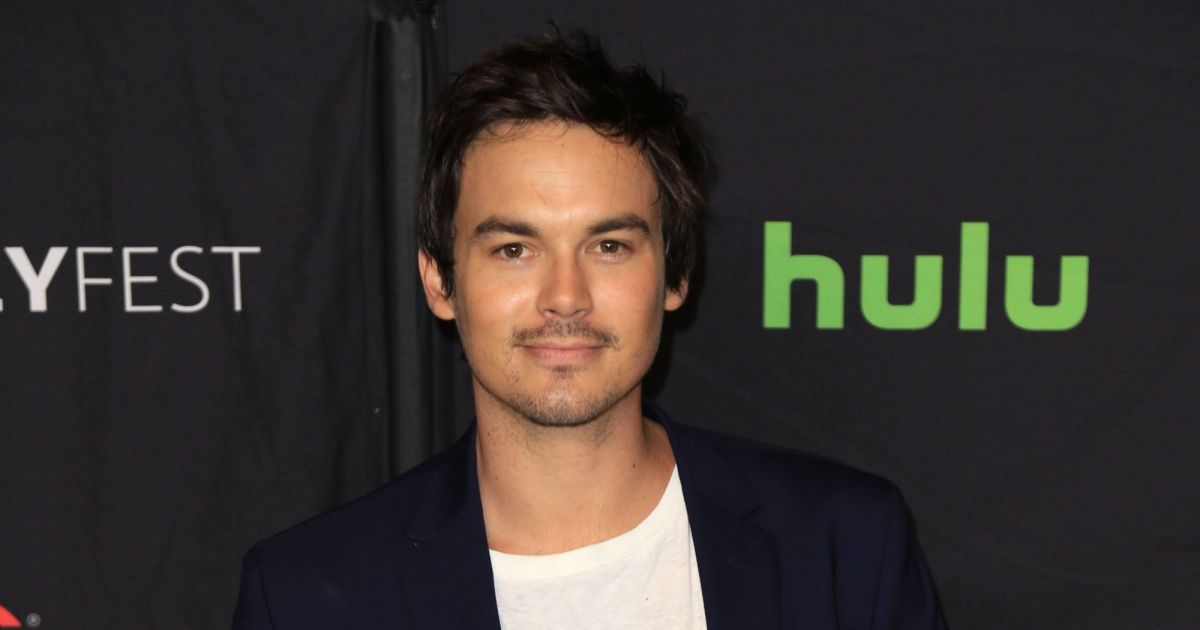 In April 2019, Tyler Blackburn found the courage to make his coming-out bisexual. Saying "fight" for years against his attraction to men, he had discussed his sexuality for the first time in the magazine The Advocate. "I'm queer. I identify as bisexual from adolescence. I just want to feel good in my skin, my mind and my heart, "he confided.
Two months after his statement, he has just given an interview to the magazine Playboy, where he reveals himself to be as a couple. His coming out has allowed him to realize that "the world is a little more benevolent than I thought". Then he had "experienced" her sexuality with men as a teenager, Tyler Blackburn has started going out with boys from the age of 26. "I had to really be patient with myself. Some things are more simple with women, already anatomically, and there is a form of freedom in there", he explains.
"With age, I realize that the sex is much better when there is something between two people", recognizes Tyler Blackburn, while revealing itself to be in a relationship with "a great guy". "This is not just a body. I am much more free with sexuality now. This is a nice aspect of life, "continues the actor from Pretty Little Liars.
"At times, bisexuality is like a gray area. I had to make the point in my head and tell me that I knew that it was true and sincere when I was in love with a woman or when we slept together. I promised myself not to discredit this because of what others may think of bisexuality", he concludes. We wish her much happiness.