After more than 30 years at Apple, Jony Ive will leave the company this year to set up his own design studio. The iconic designer is not going to completely remove the bridges with Cupertino, it will continue to bring his own touch on new projects, but as a collaborator external — and more irregular.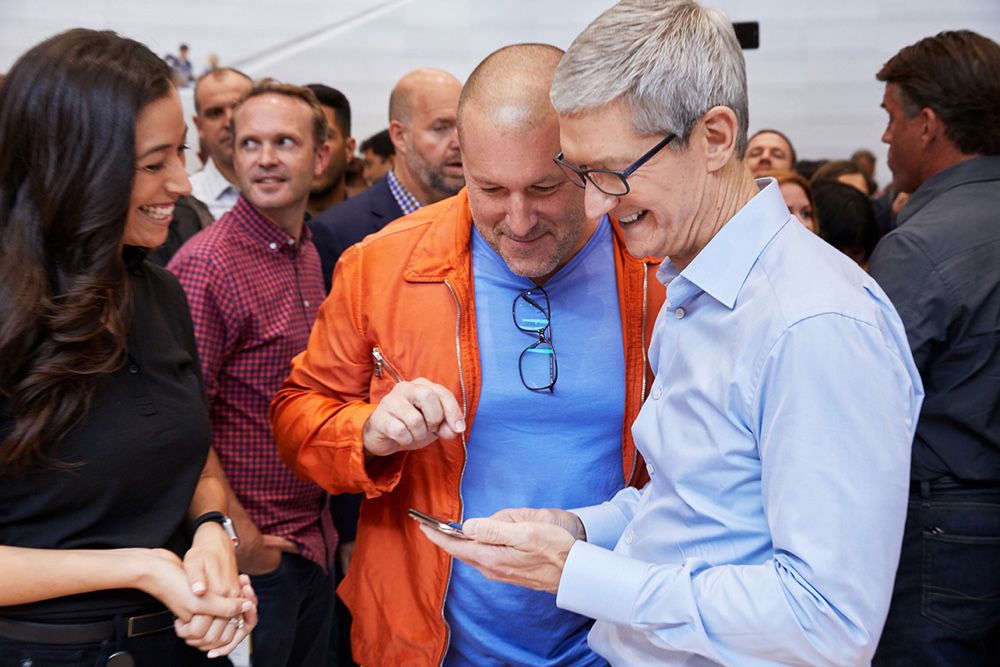 This departure involves a reorganization at the top of the design team. This will now be handled by the tandem Hankey-Dye, under the authority of Jeff Williams. Tim Cook wants to be reassuring , saying that the team formed by the Fourth is ready for the future.
What do you think of the departure of Jony Ive ?