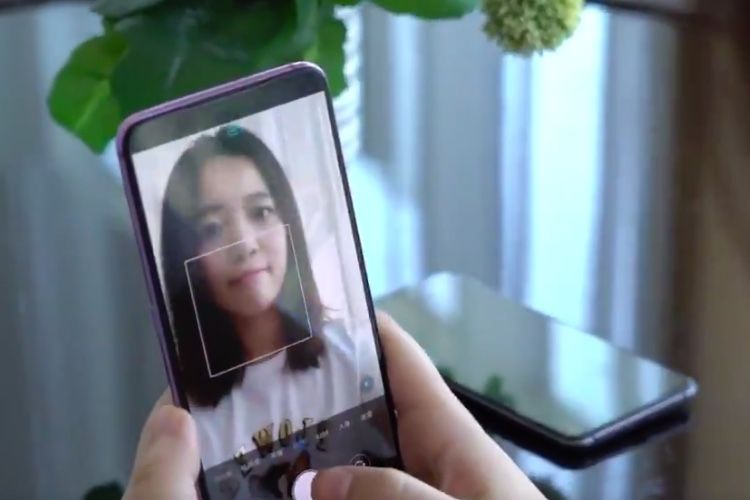 The smartphone manufacturers compete ingenuity to make the front camera as unobtrusive as possible : notch, hole, slider, pop-up… But the ultimate objective for most is to integrate the camera under the screen, as more and more are doing it already with the fingerprint sensor.
Oppo has just revealed on Weibo that he wore in the field. Nothing left to see, but under the screen of this prototype camera functional is present, as the peak demand in the chinese manufacturer by passing a finger in front of it.
"At this stage, it is difficult for a camera located below the screen provide the same results as a normal camera, there is necessarily a loss of optical quality ", said vice-president of Oppo Brian Shen.
Xiaomi has replicated quickly with to turn on Twitter a prototype equipped with a camera under the screen. Unlike Apple, the chinese manufacturers did not hesitate to show off their experiments, but their dates of availability (or feasibility of conducting a larger scale) most often remain a mystery.



Do you want a sneak peek at the future? Here you go…introducing you to Under-Display Camera technology!#Xiaomi #InnovationForEveryone pic.twitter.com/d2HL6FHkh1




— Xiaomi #5GIsHere (@Xiaomi) June 3, 2019



Samsung also has been working on this technology. According to the head of R&D from the Korean manufacturer, it will still take one to two years to achieve integration of all the sensors usual under the slab.