Blender unveils its new interface. The application is open source 3D modeling abandons its buttons bulky for the benefit of a toolbar close to the left side and palettes settings on the right side. The content can be spread more widely to the centre, and the whole may be more familiar to a new user.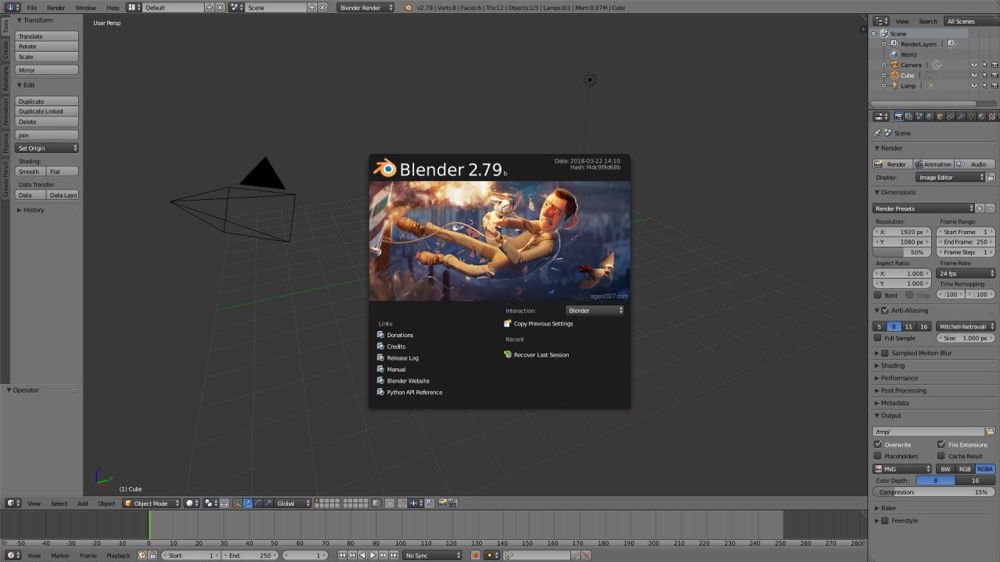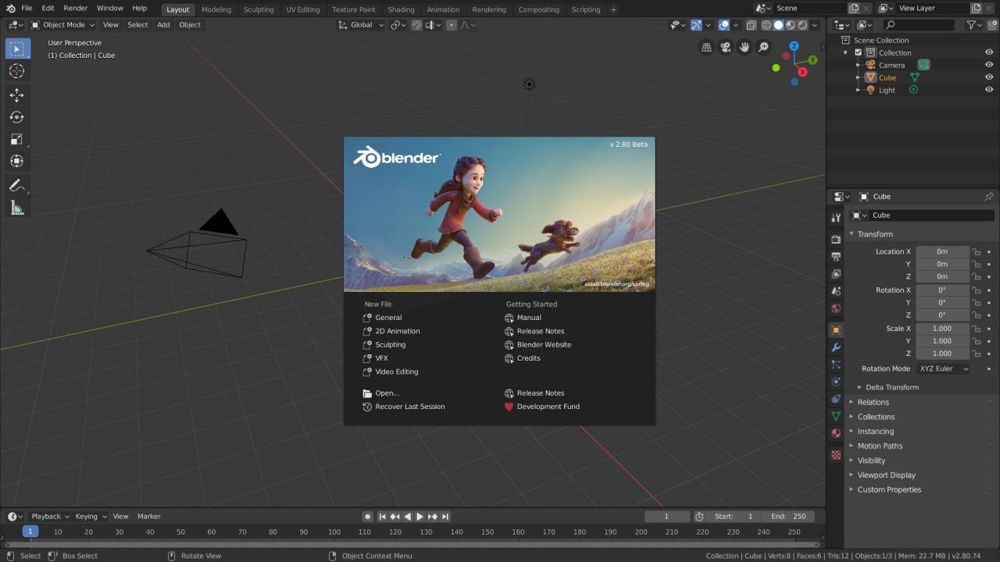 Blender uses a dark look by default, but a look clear can be chosen in the preferences. This window-dressing is accompanied by functional changes in the major : the left click is now used for the selection (a setting lets you restore the selection on the right click), and keyboard shortcuts have been rearranged (a setting allows you to restore the old mapping).
The models and the work spaces make it easier to move from one task to another, allowing you to rearrange the tools to your liking, the sculpture of a 3D model, which do not require the same skills as the motion tracking for example. Finally, Blender 2.8 introduces a rendering engine in real time, Eevee.
Blender 2.8 is available in a version release candidate. Except a last minute problem, the finalised version will be available " in the coming days ". A detailed list of what's new, extremely long, is published on the website of the project.