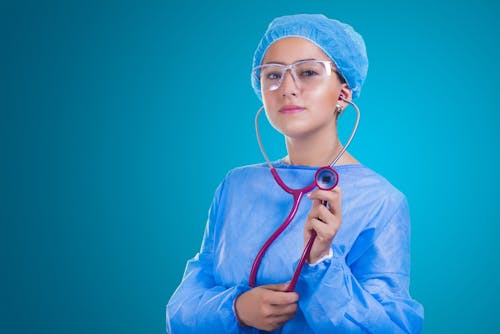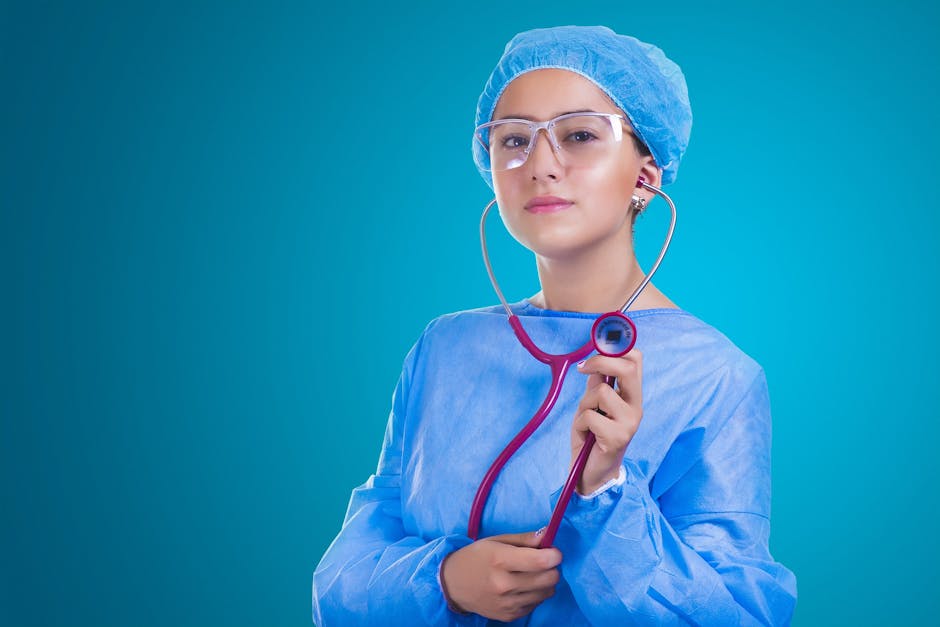 A more effective test to detect cervical cancer
The High Authority for Health recommends the use of HPV testing for women aged 30 and over, which is more effective than the one currently used to detect cervical cancer risks.
In its latest opinion, the High Authority for Health (HAS) recommends the use of a viral test "as a first line" for cervical cancer screening in women over 30 years of age, "more effective" than the current cellular examination.
The HAS maintains its recommendation to screen all women aged 25 to 65 years, whether vaccinated or not, but is changing the way it works for women over 30 years of age. "In the latter, HPV testing replaces first-line cytological examination," she explains.
Human papillomavirus (HPV) infection is a very common sexually transmitted infection that most often disappears spontaneously. "But in a small proportion of women, the papillomavirus persists. If it is a high-risk HPV, it can develop into cancer," says the HAS.
Both examinations are based on a sample from the cervix (smear). But, unlike cytological examination, which focuses on cell morphology, HPV testing looks for the presence of high-risk HPV virus DNA in women.
"This test offers several advantages," says Dr. Joseph Monsango, a gynaecologic obstetrician and specialist in the management of pathologies associated with papillomavirus, "it improves screening performance by increasing the detection of precancerous lesions by 30% compared to the current system. And since the lesions are detected earlier, the incidence of invasive cervical cancer can be reduced from 60% to 70%," the doctor adds. Finally, "HPV testing will make it possible to consider self-prejection, which is demonstrated to improve coverage for women who do not get tested".
In addition, in the event of a negative test, HPV testing can extend the interval between two tests - from every 3 years to every 5 years after 30 years. "When the HPV test is negative, it is almost certain that lesions will not develop within 5 to 10 years," says the specialist.
"However, before the age of 30, this HPV test is not recommended because transient HPV infections are very common in young women. Their detection would indeed expose them to inappropriate treatments, thus increasing the risk of complications in subsequent pregnancies," the HAS adds.
Every year in France, 1100 women die of this cancer and 3200 new cases are diagnosed. According to the association "1000 women, 1000 lives", which advocates the use of viral testing, one-quarter to one-third of women who develop invasive cervical cancer have had regular smear screening, which was normal.