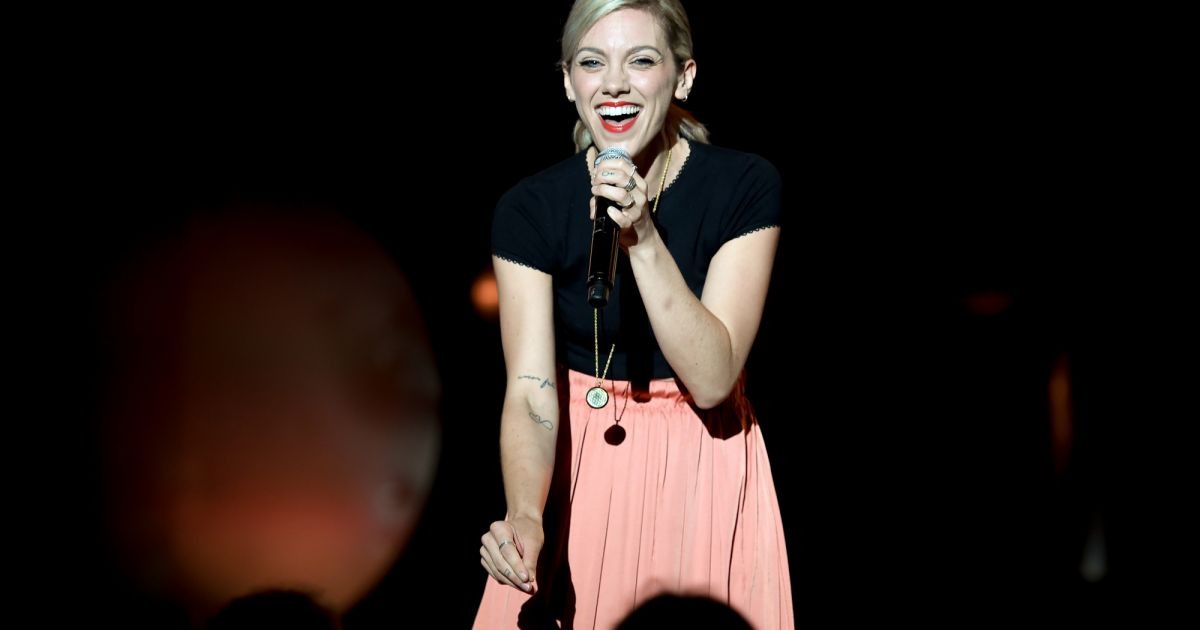 Many celebrities have participated in the day organized on the 11th of July 2019 by the association Child, star and match in the south of France. To support the sick children, a benefit concert in Juan-les-Pins has been staged. Presented by the presenter , Jerome Anthony, the profits of this concert were donated to the benefit of sick children.
The show was attended by several stars including Slimane, Cécilia Cara (singer's iconic comedy Romeo & Juliet), Loïc Nottet (DALS) or Eva Queen, and Julie Zenatti. We also got to see the singer and actress Anaïs Delva, one that lends her to see Elsa in the cartoon The Snow Queen. She was also of the party. The young woman of 33 years appeared for the occasion with a new head from redhead to blonde. A successful transformation ! To delight the eyes of children, the magician Dani Lary had planned many updates in the scene mysterious and magical.
Earlier in the day, celebrities have played tennis with the children in Antibes. The association Child, star and match is born there is a little more than 10 years and a couple of parents, athletes (Barbara and Fabrice Ravaux). Fabrice, the president of the association, has created this organization to support the sick children who spend a lot of time in the hospital. Every year several cultural events, dinners, gala and moments of tennis courts are planned to raise funds and offer a better quality of life to sick children. The primary objective of the association is "topromote, sponsor and support the practice of tennis for sick children".