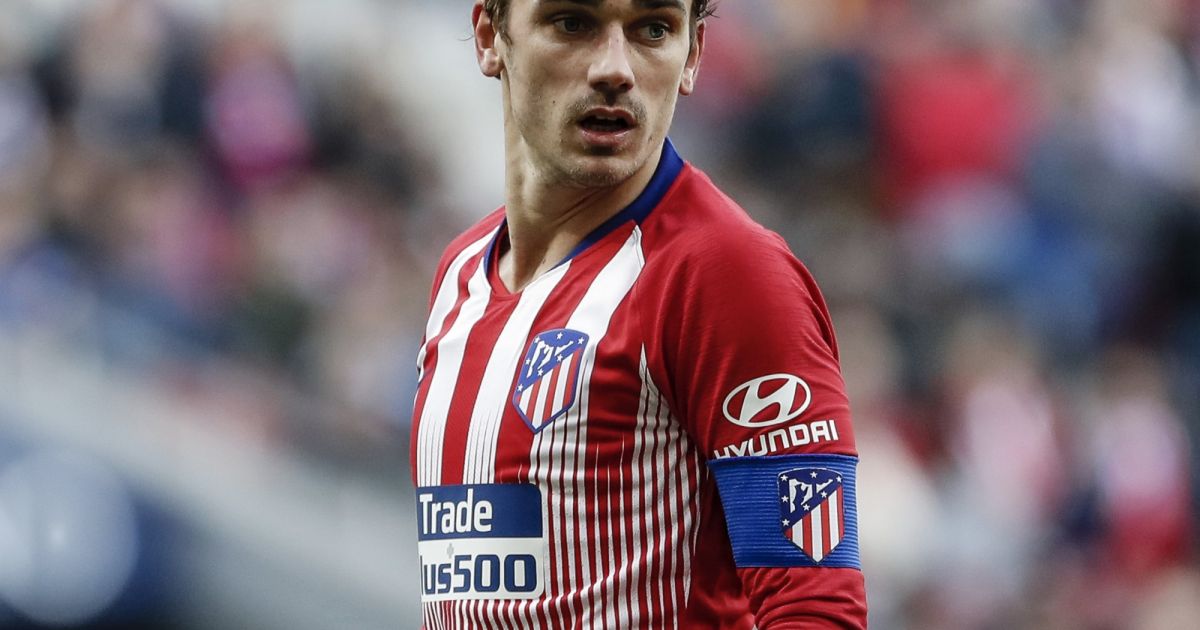 Antoine Griezmann is going to see if the grass is greener on the other side. The club from 2014, Atlético Madridannounced on Friday the 12th of July 2019 the launch of "procedures" to defend its "interests" after the formalization of the transfer of the player to Barcelona. The reason for this ? The famous club judge the clause of 120 million euros "insufficient" to release the player, reports AFP.
"The Atlético de Madrid believes that the amount paid be insufficient to deal with the clause liberating because it is clear that the agreement between the player and the FC Barcelona was sealed before the clause is reduced from 200 to 120 million euros" on the 1st of July last year, said the club in a press release. And add "that the breach of contract occurred before the end of the season because of the facts, acts and events performed by the player and has started for this procedures as it considers desirable in view of the defence of its rights and its legitimate interests."
The star striker of the Blues, with whom he became champion of the world, went to the clash with Atlético not attending to the resumption of training in order to accelerate the transfer… Arrived at Atlético in 2014 from Real Sociedad, Antoine Griezmann is currently still under contract with the club of madrid until 2023. The lawyer Antoine Griezmann has visited the headquarters of the Spanish League in Madrid in order to formalise the payment to the Atlético of this amount paid by Barca for the account of Griezmann.
"Antoine Griezmann is a new player of FC Barcelona", had pointed to the Barca in a press release, stating that the clause withholding from the French had been set at 800 million euros.
Far from this commotion, you can imagine that the popular footballer is going to take a few holidays in the sun with his wife Erika and their children : Mila, 3 years and Amaro, born last April.
Thomas Montet