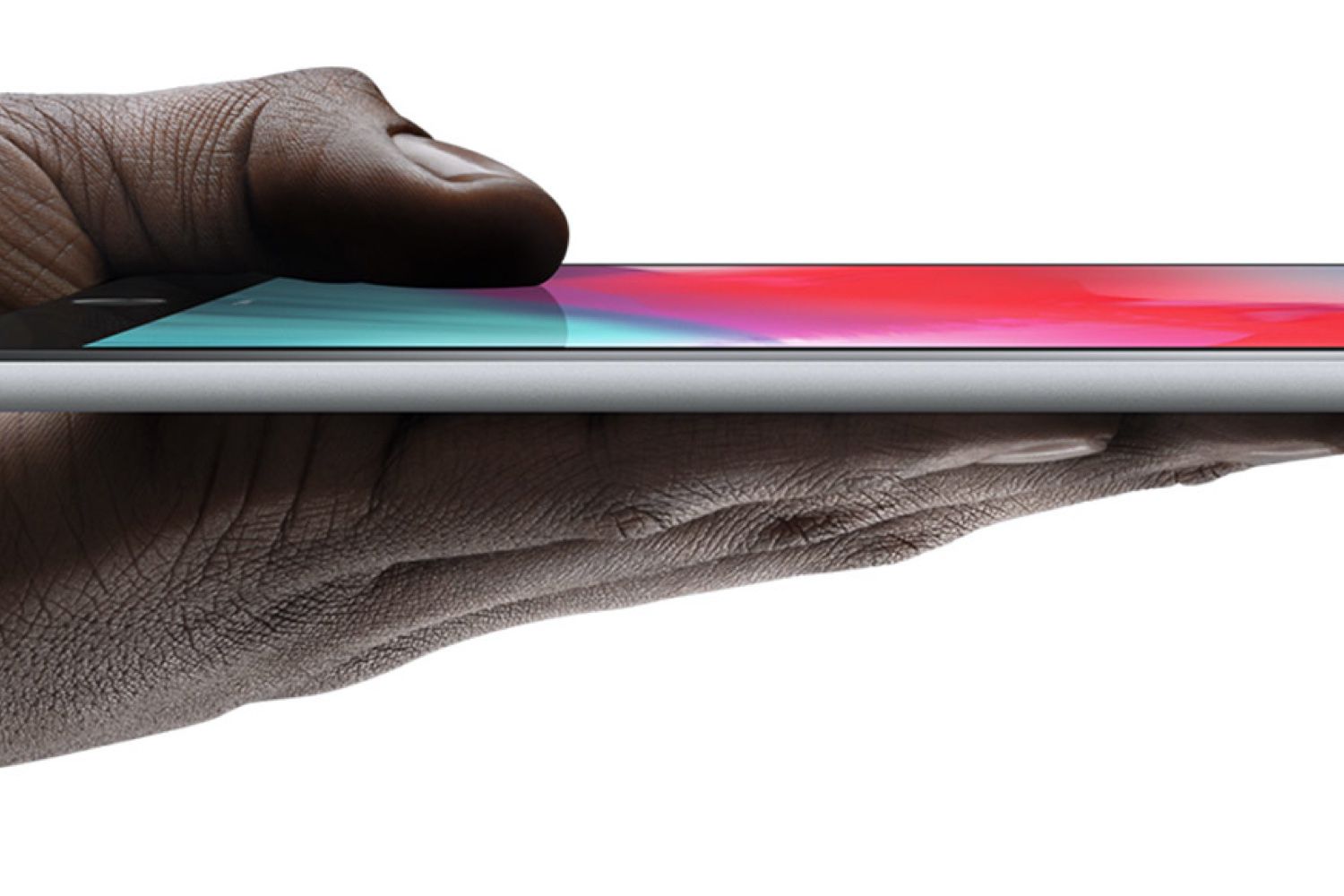 Rather than a smartphone foldable it is an iPad that Apple would work, reports The Economic Daily News.
A tablet with the dimensions of a screen of the MacBook, or 12″ approximately, equipped with 5G, says the analyst Jeff Lin of IHS Markit. It goes as far as to speak of a possible launch next year, and to list a few names of contractors for such or such part of the product. It does not give more details on how Apple would be technically in order to fold the screen, what would be the approach.
This same analyst table on the arrival next year of a Microsoft Surface with dual-screen 9″ folding. It is also positioned behind the rumor of a MacBook Pro 16″ for the fall.