Belkin announces a new line of reinforced cables, the collection with BOOST↑LOAD™ Made With DuraTek™, " because why make it simple when you can make it complicated. It has four cables, available in three lengths and three colours, which promise to be as flexible as they are strong.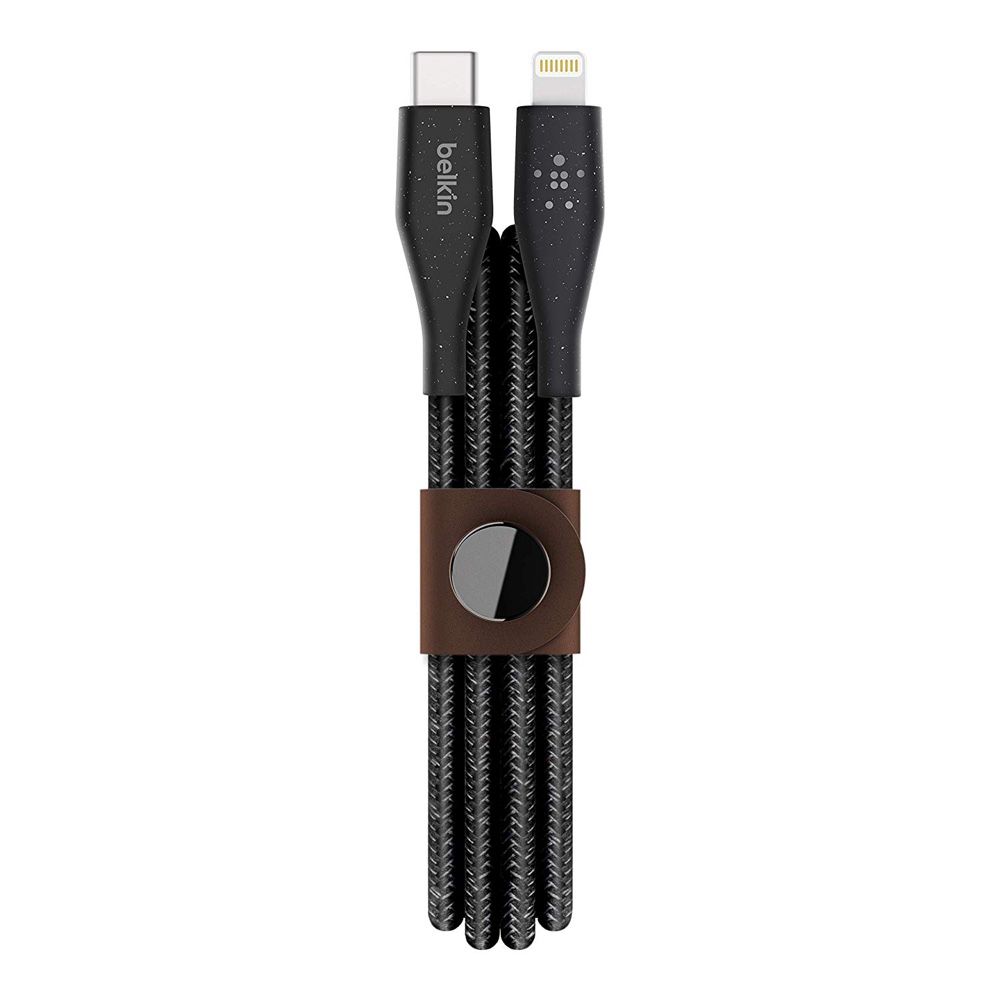 The conductors of these cables Boost Charge boost is wrapped DuraTek, fibre, aramid lightweight and very resistant to shearing, grouped together in a sheath of nylon double braid, and finally laser welded to the connectors. The sheets and the small controllers take place in a aluminum housing, connected to the cable by means of a flexible thermoplastic elastomer, which should ensure a good resistance in time.
In short, these new models seem to provide the taste of the day, the cables Mixit, which were actually very resilient. The cables Boost Charge Made With Duratek are available in four versions with different lengths and different colours :


Lightning to USB-A (black-and-white, 1.2 to 3 m) ;


Lightning-to-USB-C (black-and-white, 1.2 m) ;


USB-C to USB-A (black-and-white, 1.2 m to 3 m) ;


USB-C to USB-C (black, white, and pink, 1.2 m).


All these cables are compatible with USB Power Delivery, which will help to quickly recharge your devices with a charger that is suitable, and delivered with a leather strap. Count 29.99 34,99 € according to the plugs and lengths.