Bumpr further facilitates the use of multiple browsers and mail clients on the Mac. Since its inception, the utility allows you to choose, at the time of clicking on a link or an email address, what application to open. Practice when one juggles between Safari and Firefox or Mail and Outlook.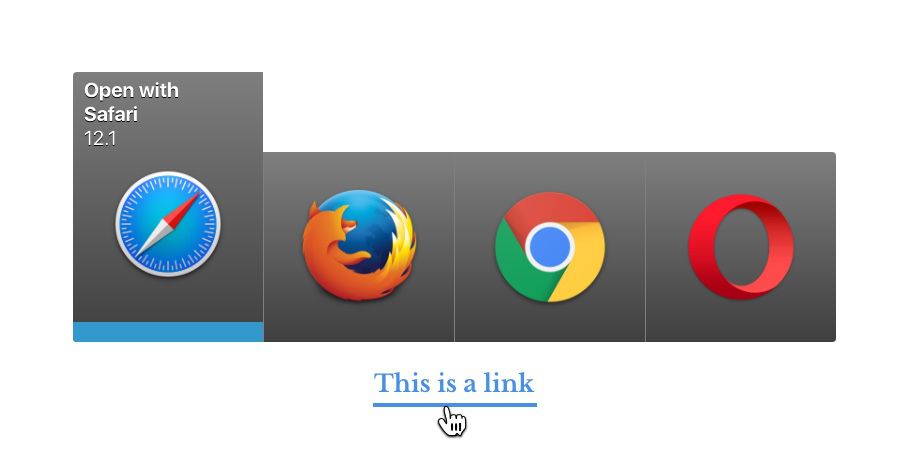 With version 1.2 recently released, Bumpr allows you to define rules to automatically open a field to such and such a browser. This avoids the step of selecting the browser if you always want to open the Apple site with Safari, for example.
Second new feature of the update, an extension for Safari and Chrome used to find Bumpr in these apps. The utility did, in fact, until then the links are outside of the browsers.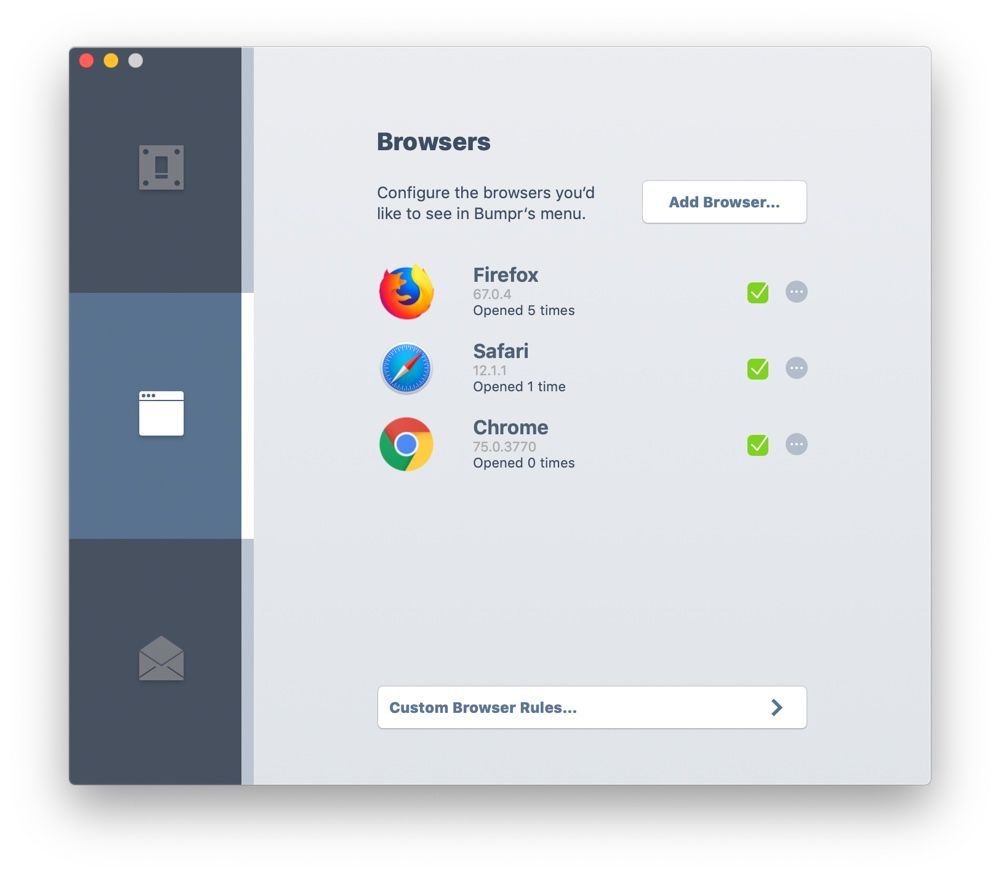 A click on the icon of the extension allows you to open the current page in another browser. Otherwise, a secondary click on a link in Safari or Chrome allows you to select Bumpr in the shortcut menu, and then open this link in a different browser. If you simply need this function in your browser, try the extension to Open With for Firefox and Chrome that is free.
Bumpr is for sale on the Mac App Store with a discount of 30 % currently, is 4,49 €.