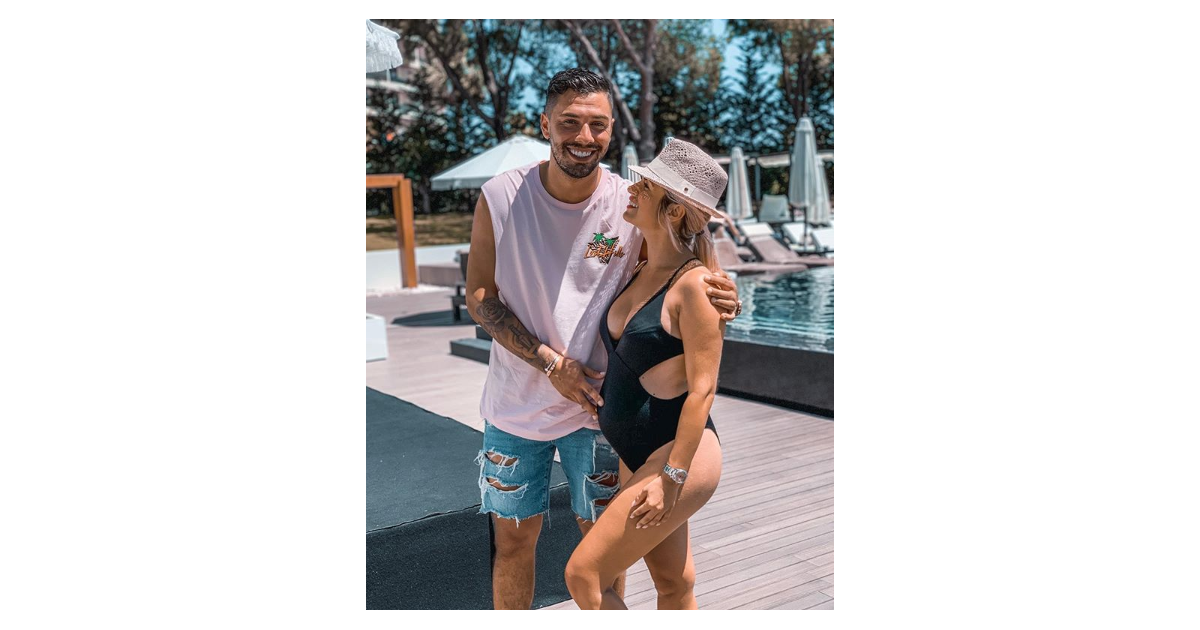 A few minutes earlier, Carla Moreau had released a first photo. Above, it unfolds with the same swimsuit black… and accompanied by her lover Kevin Guedj, who asks tenderly, his hand on her baby bump. "My eyes always full of love for you", she légendé.
These two shots were taken in Portugal, where the couple currently shooting the next season of the Marseille VS. the rest of The world 4 (W9). If they seem happy and smiling, they were, like the other candidates for the casting, escaped the worst. A fire broke out in the villa , where took place the filming of Faro. "The candidates and the production team are safe and sound. Everyone is doing well. They were transferred to a hotel. The shooting is interrupted for the time being. A big thank you to the firefighters of Faro who have done a terrific job", a-t we learned Sunday, July 7, via an official press release from the production company Banijay. More fear than harm for the people of Marseille ! However, a firefighter was injured during the intervention.
Kevin and Carla are therefore, pending the resumption of filming, the sun Portuguese in the company of Julien Tanti, Maeva, Ness, Benji, Milla Jasmine, Nacca, Paga, Anthony Alcaraz, Anissa, Nikola Lozina, Seb Daddy and Nathanya.