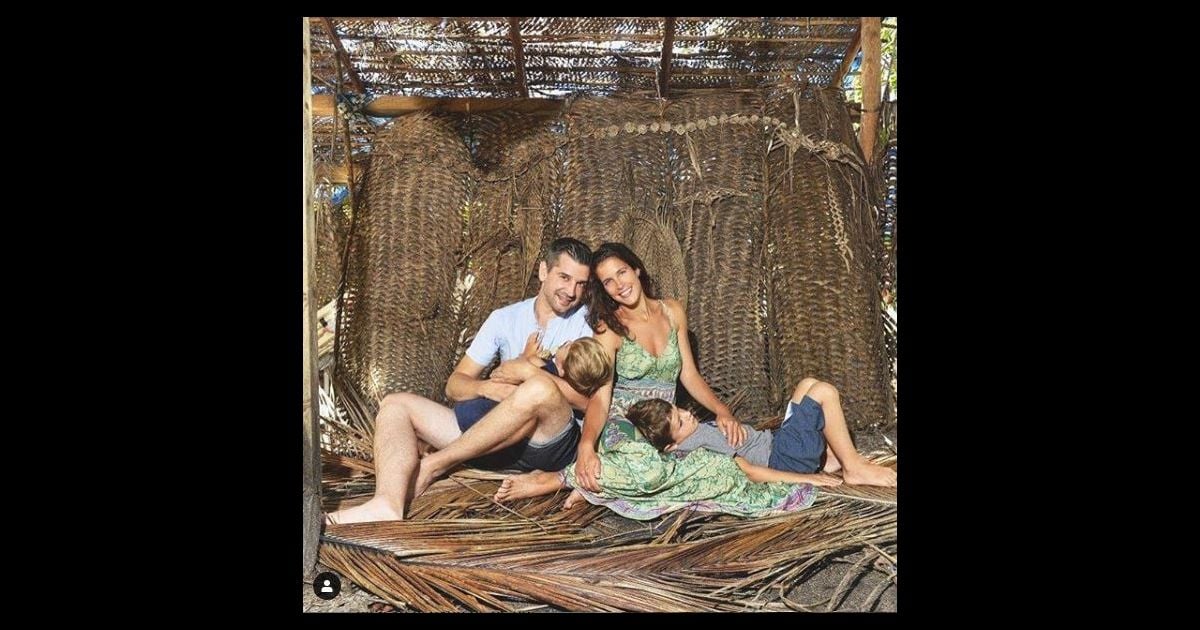 The couple formed by Mathieu Johann (39 years old) and Clémence Castel (34) separates. On July 6, 2019, the former candidate of Star Academy (2004) has chosen to share this painful episode with his followers, taking care to announce his break-up with the heroine of Koh-Lanta. He published : "And then one day our paths will separate. For the two of us, twelve years beautiful. It was said that it was done for a funny life… are Louis and Marine witnesses we, the pillars and the loves of my life." The couple had two little boys : Louis (born in 2010) and Marin (born in 2014).
After twelve years of love and a relationship that seemed very solid, the story between the two former lovers seems to be in spite of everything end in a way serene. Of course, the people have held on to their support : "This is the life. Sometimes it separates us. But you with two wonderful boys. For them you live at the bottom. Good luck.", "I wish you much happiness on your respective paths…", "such A beautiful couple, a beautiful family, but the main thing is that you are all happy in spite of this difficult stage of life…."
And yet…
Clémence Castel and Mathieu Johann had both participated in a broadcast of TF1, a year apart. It was Mathieu who had made the first step at the time to seduce the young woman. Interviewed by Closer in march 2019, theformer candidate of Koh-Lanta was telling : "Mathieu had seen me in Koh-Lanta. Me, in the Star Ac. And he has contacted the press service of TF1 to have my number, in the context of a musical project on which he worked (…) I still don't know the truth. But the album has not seen the light of day (laughs)." This interview (yet very recent) left absolutely no clues about a potential breakup of the couple, on the contrary.
On his side, the young woman has not yet made a comment regarding the end of their love story.