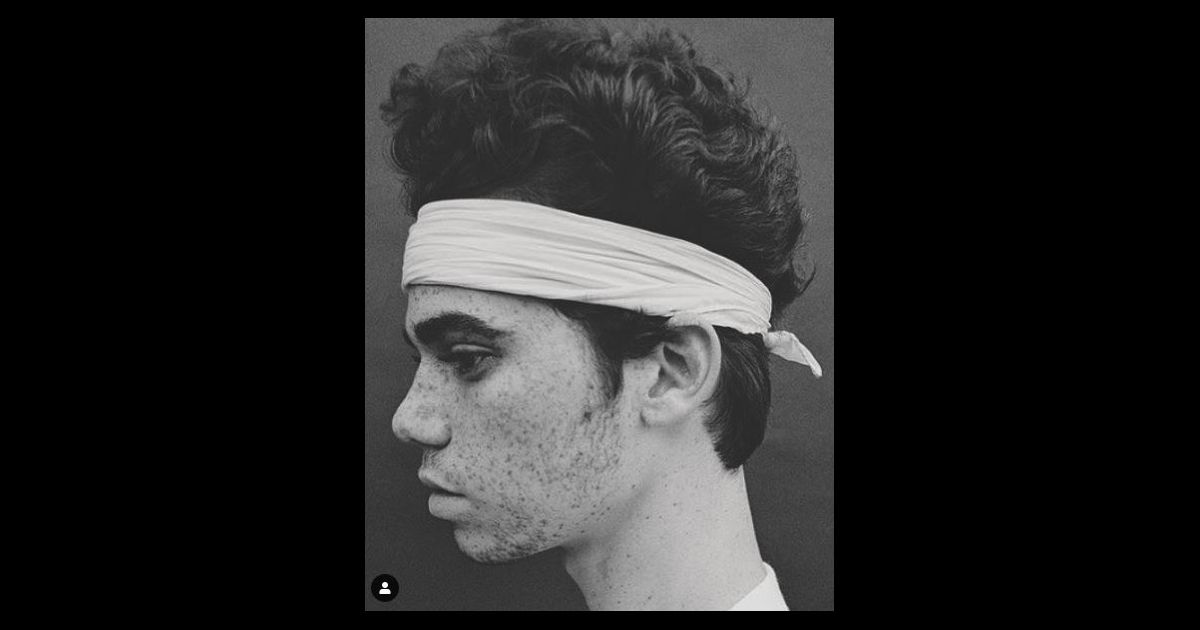 The star of the trilogy Descendants and of the series Jessie (aired on the Disney Channel) had already been crises in the past. The spokesman for his family said : "It is with the heart deeply heavy that we report that we lost Cameron this morning. He died in his sleep following a seizure resulting from a medical condition for which he was being treated. Now the world is without a doubt deprived of one of its brightest lights, but his spirit will live on through the kindness and compassion of all those who knew him and who loved him."
A native of Los Angeles, Cameron had started at 9 years old in the horror film Mirrors. Two years later, he was one of the children ofAdam Sandler in the film Friends forever (Grown Ups).
The deceased was also engaged in charity work. He collected $ 30,000 for the construction of drinking water wells in Swaziland.