Developers, earn up to$ 12,000 of gifts by participating in the survey Developer Economics Q2 2019 ! 📣
Notice to all developers : up to July 28, 2019, come and test your skills and win dozens of gifts by participating in the new survey, Developer Economics Q2 2019 !
Are you a web developer ? You develop apps for iOS or macOS ? It is an opportunity to share your feedback on your business, by answering a few questions about your skills, the type of development projects on which you work, and your languages, tools, technologies and platforms is preferred.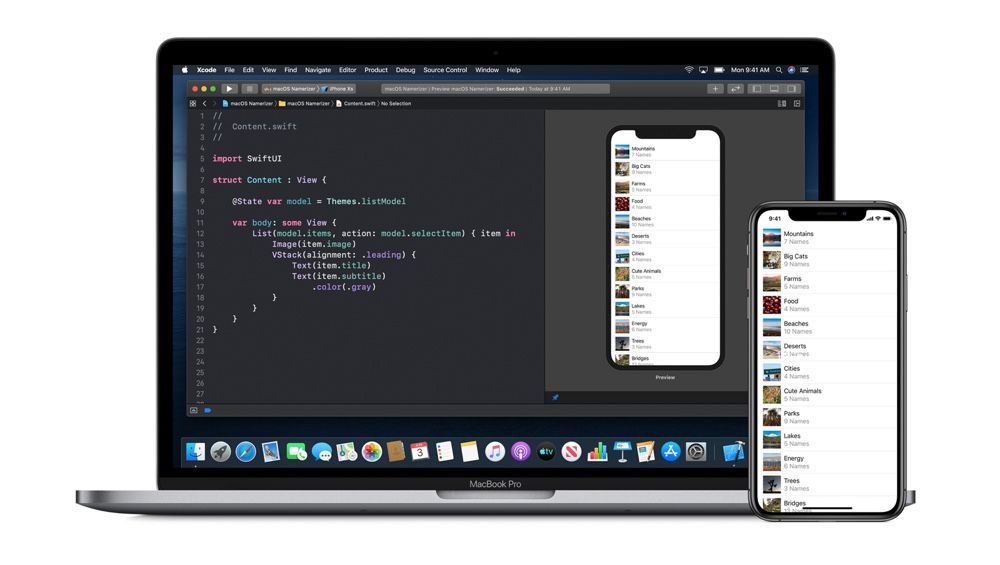 By the end of the survey you will be entered into sweepstakes that allow you to win numerous gifts : new equipment development to improve your work environment, courses, licences, tickets… all for a total value of over€12,000 !
How to participate in the survey Developer Economics Q2 2019 ?
The new survey Q2 2019 Developer Economics is now open to all developers around the world until 28 July 2019.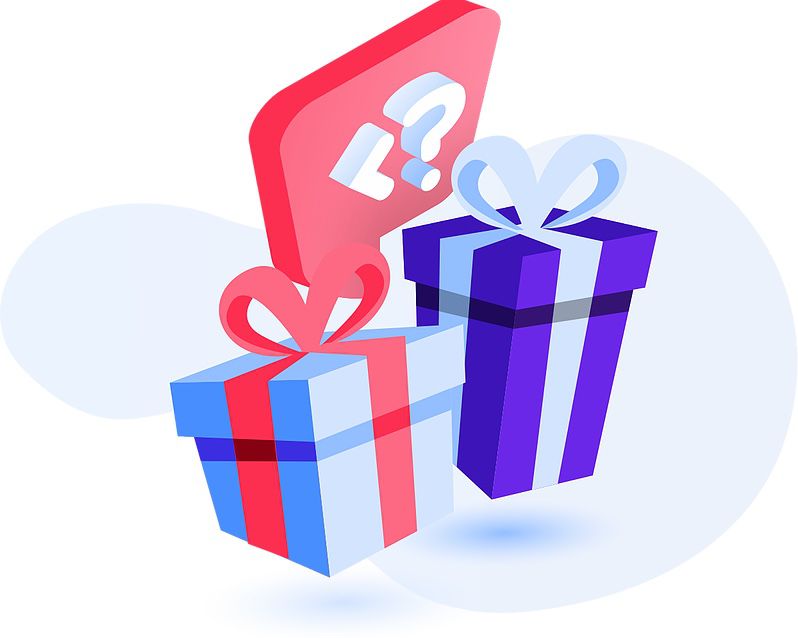 The survey is full of pleasant surprises. If you register, you will be able to win one of many prizes advertised : a Microsoft Surface Pro, 6, IDE JetBrains, an Oculus Rift S, a Samsung HMD Odyssey, Apple AirPods, a 3D Printer, a Samsung Chromebook 3. There are also accessories, good and even up to$ 1,000 cash back if you invite other developers to participate in the survey. You will also receive a report and free charts that will compare your skills to the international average.
The survey is open to all developers, whether you're a beginner(e) student(e) or confirmed(e) involved(e) in the development of mobile / web / IoT / AR / VR / machine learning / informatics / backend / cloud or video games. It is available in English, chinese (simplified and traditional), Spanish, Portuguese, vietnamese, Russian, japanese, and Korean.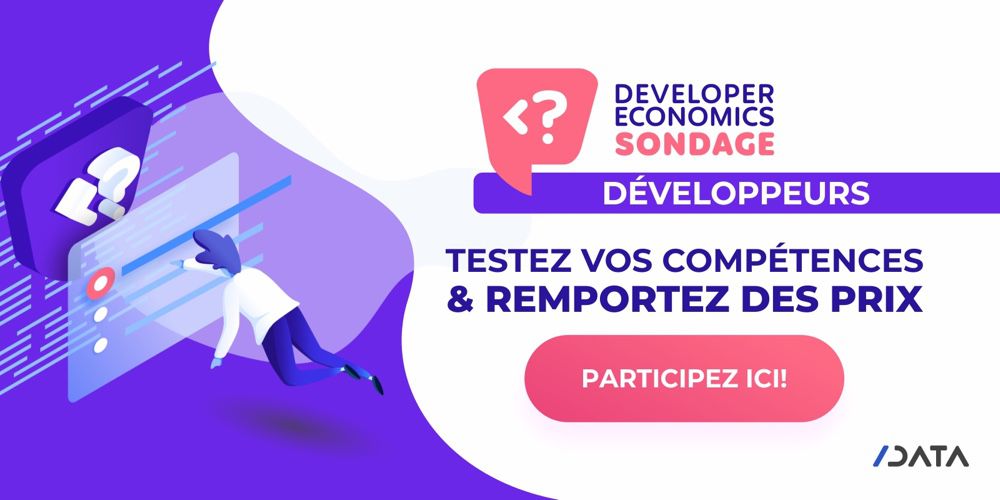 > Take part in the survey now !
That is what the survey Developer Economics ?
Each year, more than 40 000 developers from more than 165 countries involved in the investigations Developer Economics to define the new trends in software development. This is a chance for all developers to be heard by the community, by sharing the latest technologies, the opportunities and challenges of the sector.
Tell the world of your tools, your platforms and development technologies preferred. Specify the skills needed and related to your business. Inform your colleagues of the monetization, training, career development, and more. What developer skills are likely to make the difference ? What programming languages, tools or platforms do you use in your projects ? What training resources do you prefer to use ?
The findings of the survey will be published in the 17th edition of the report State of the developer Nation, to be published in the third quarter of 2019. It will be available as a free download for all the developers who participate.
>Developers, you have until the 28th of July. Do you hear, win gifts : be part of the survey Developer Economics !