Facebook and the Federal Trade Commission have agreed that the social network has to pay a fine of $ 5 billion, says the Wall Street Journal.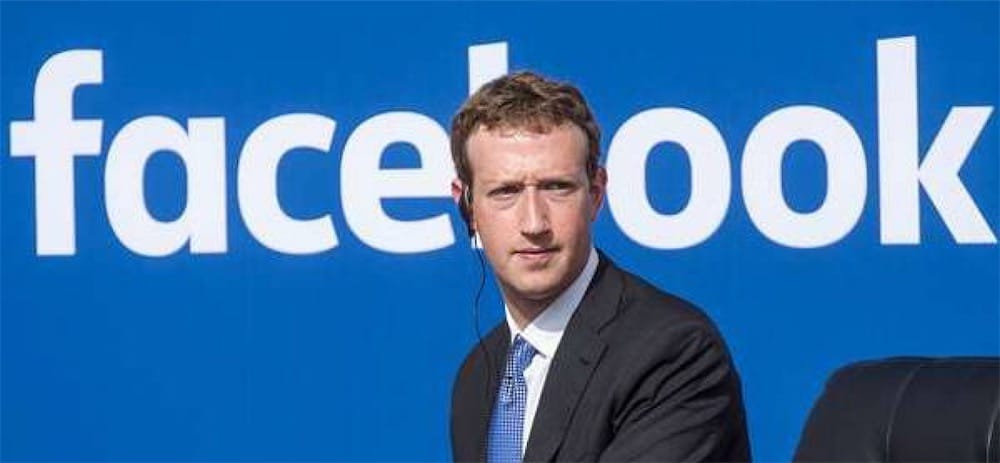 An amount paid for the closing of the record of the scandal Cambridge Analytica, which has splashed on Facebook in 2018. The network had finally admitted that 87 million of user profiles of americans who had been operated improperly by a third party, for the benefit of the campaign of Donald Trump.
According to the daily, the 5 members of the TCF are separated into two camps for the vote on this regulation. Three republicans voted for, two democrats against.
The largest fine imposed so far by the FTC was $ 22.5 million in Google. The ministry of Justice must now finalize this agreement and impose additional restrictions. Neither the FTC nor Facebook have commented on the news of the Wall Street Journal.
In April, Facebook has said that $ 3 billion had been provisioned in anticipation of a decision of the FTC. In the last quarter, Facebook has announced a net profit of $ 2.4 billion, amputees of this provision.