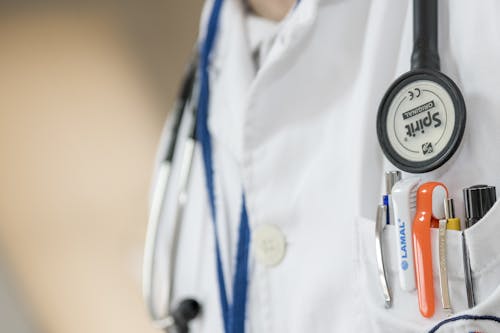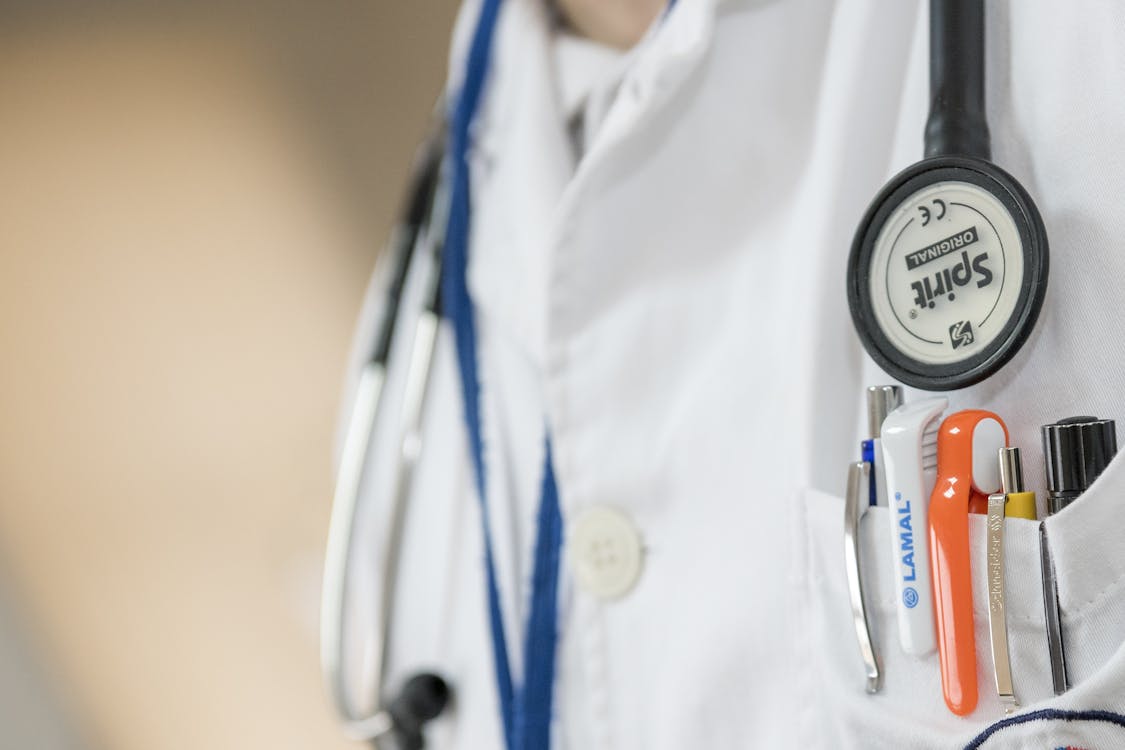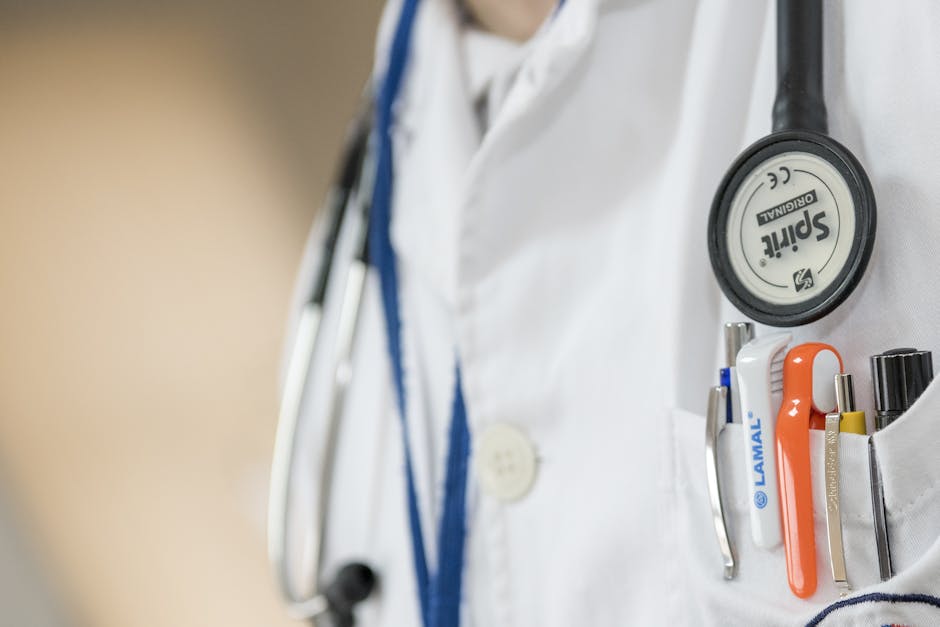 Hope in the treatment of prostate cancer
Prostate cancer research initiated a few months ago at the CHUM is attracting a lot of interest from the scientific community. A research doctor is confident that the metastases that can lead to death will disappear.
Every year in Quebec, about 1000 men die from prostate cancer. They were often diagnosed too late, with metastases.
Paul Valiquette, 62, has advanced prostate cancer. Her urologist and researcher, Dr. Saad, has been caring for her since the beginning of her illness 12 years ago.
He has undergone numerous chemotherapy and radiotherapy treatments, but the metastases are spreading again. Dr. Fred Saad offered to participate in a research protocol that is in its infancy.
He receives an intravenous dose of medication to directly destroy the metastases.
"We hope that this will be the future for many cancers, that if we can go and target the cancer itself, by visualizing it and targeting it," explains the researcher.
One, it's going to be more effective. We know that the drug goes where we want it to go. Second, we hope to have fewer side effects because we spare the tissues.
Paul Valiquette is one of four patients who have received the drug to date. There will be about ten of them during phase 1.
"It's not all patients. There are patients we're going to look at: their tumors don't light up with this. So there's no point in giving them any," says Dr. Saad.
10% of patients diagnosed with prostate cancer have metastases. Half of them die. That is why this research is very important.
If treatments are proven to work, there will be Phase 2 and 3 clinical trials involving up to 2000 men in Canada, the United States and Australia.
But for the time being, all hopes are high. "The disease has been beneficial to me. I have never enjoyed life so much, and I have never lived as much as I do today," concludes Mr. Valiquette.